"This time everything is taken" – January 2015 will see Liam Neeson return as Bryan Mills in Taken 3.
Hollywood's Liam Neeson is back with the third installation of the Taken series – Taken 3. The film's trailer released on Monday, September 30, 2014 and has already gone viral!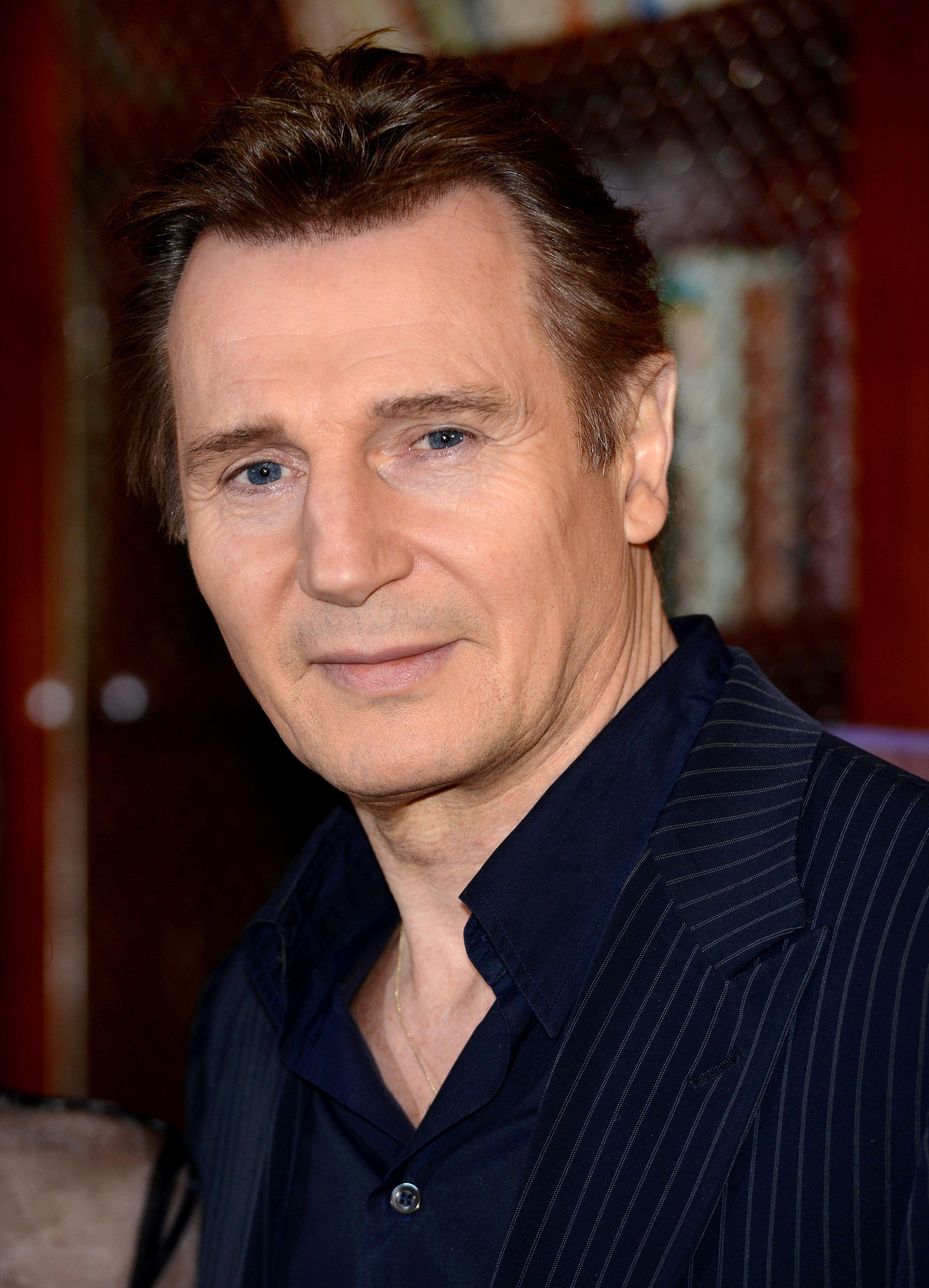 The action thriller which begun its saga in 2008, will release in the UK on January 8, 2015. This will be the third Taken film for director Olivier Megaton.
Liam Neeson, who plays ex-CIA operative Bryan Mills has to deal with a whole new ball game this time, no one has been taken, but instead, the love of his life – who he finally reconciles with in Taken 2 (2012) Lenore aka Lennie (Famke Janssen) – has been murdered and Mills finds himself being framed for murder.
Taken 2 saw Neeson saving his wife from the wrath of the Albanian trafficking mob and this time, he will fight the "FIB, CIA and LAPD" to end the cycle of revenge.
The star also took to Twitter and announced the film's trailer release.
In an interview with the Dublin radio station in 2013, when Liam was asked about a Taken 3 in the making, he had dismissed the notion and said, "I don't think there'll be a 'Taken 3,'" he said after the release of "Taken 2." "[My daughter] can't get taken again. That's just bad parenting."
Well, seems like the 62-year old star got his predictions proven wrong! Liam's daughter Kim is still played by Maggie Grace – who made an appearance in Season 6 of TV show Californication.
The trailer shows a resilient Bryan Mills who plays the typical 'one man against the entire system' out to protect the "only one he has left" – his daughter.