Glastonbury festival 2015 ticket sales record – 120,000 tickets sold out in 26 minutes.
Music fans across the world were saddened as tickets to the 2015 Glastonbury festival were completely sold out in record time. The tickets in the £225 slot were gone in flat 26 minutes.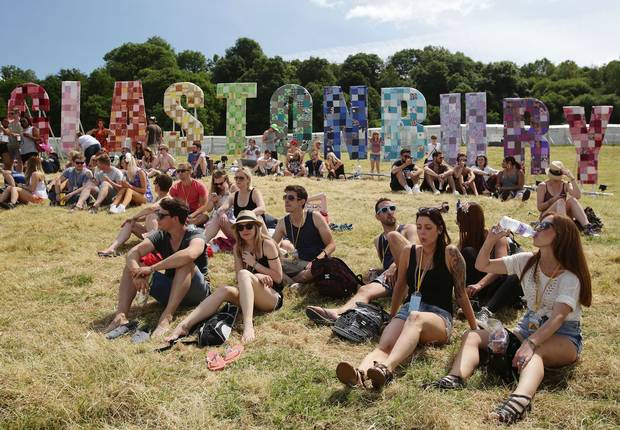 Earlier this week, around 15,000 tickets were on pre-sale and now, the remainder 120,000 sold out in just 26 minutes. This time broke last year's – 2013 – record number of 87 minutes. 
The festival has a dedicated stream of fans, even though the artist lineup will not be confirmed till next year, fans didn't hesitate at all before buying out the tickets at rapid speed.
Ticket sales opened online at 9 AM sharp and were sold out before afternoon. Co-organiser of the festival and daughter of the Glastonbury founder Michael Eavis tweeted, "We have sold out, thank you to everyone for supporting us and I'm sorry to those of you who have missed out."
Officially known as the Glastonbury Festival of Contemporary Performing Arts, there are scores of icons from the world of arts who perform at the gala event. 
This year, there are rumors that British-American rock band Fleetwood Mac and Queen might perform.
Last year, Worthy Farms had acts by Metallica, Kasabian and Arcade Fire. Dolly Parton's act got the most rave reviews.