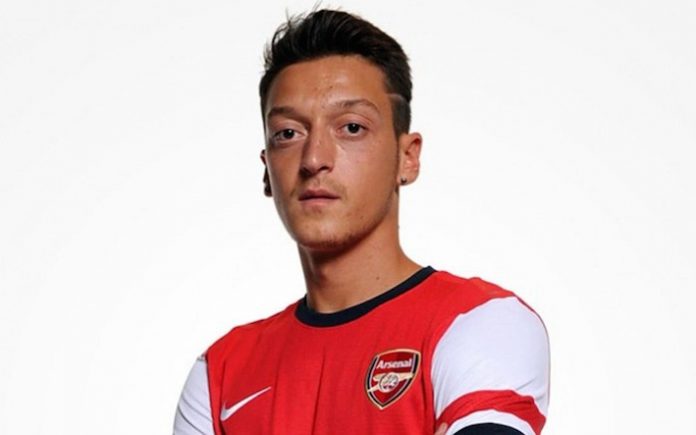 A knee injury deems Mesut Ozil out of action until 2015.
Woes for Arsenal continue to mount as their star mid-fielder, Mesut Ozil, suffered a knee injury. Ozil was injured in Arsenal's game against Chelsea on Sunday, October 5, 2014, where they lost 2-0. Even after the injury, the midfielder continued to play the full 90 minutes and reported the injury to medical staff only after the game was over. While it did not seem serious at the time, the exertion seemed to play a part in making the injury worse.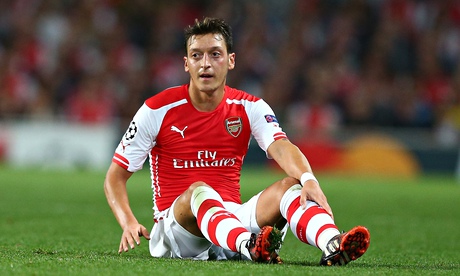 The German star has a partial ligament tear in his left knee, which has ruled him out of action for 10-12 weeks. The full extent of the injury came to light on Wednesday after Mesut underwent an MRI scan in Germany. The 25-year-old traveled to Germany on Tuesday to join his national squad in their Euro 2016 qualifiers preparations.
In a tweet, the German Football Federation (DFB) confirmed the news saying, ". @ MesutOzil1088 falls from 10 to 12 weeks. Diagnosis: partial rupture d outer band d left knee joint… Get well soon!"
The tweet did not go down too well with Arsenal, who believe it is rather early to comment on how long Ozil will be out for.
The English club bought Ozil in 2013 from Real Madrid in a club-record £42.5 million deal. In his 31 league appearance for the club, the mid-fielder has scored 6 goals.