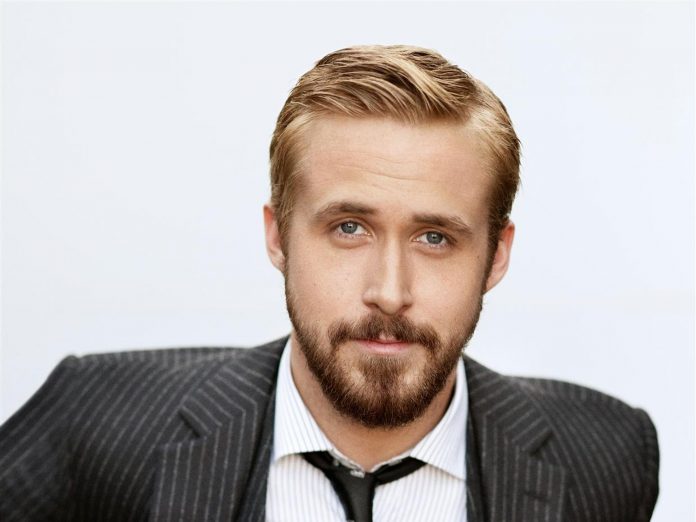 After Joaquin Phoenix's exit, Ryan Gosling in talks with Marvel for
Dr.Strange.
Ryan Gosling fans have a potential reason to rejoice as reports state that the actor is being seriously considered by Marvel studios to play the title character in Dr.Strange. The 33-year old is being considered after talks with Her star Joaquin Phoenix fell through.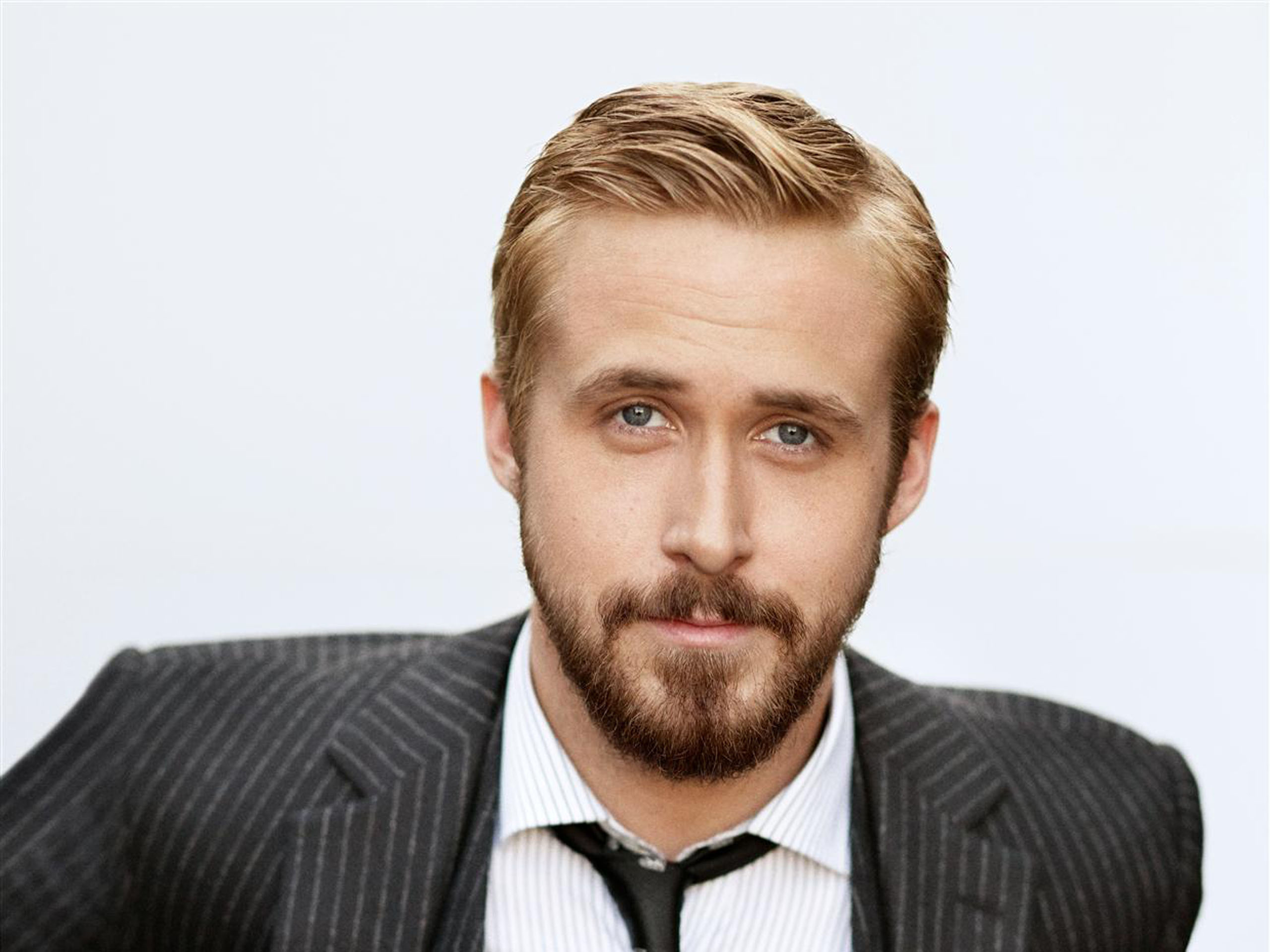 If Golsing takes up this role, then it will be the first time that the Notebook star will be a part of a superhero movie with the potential of sequels. The dapper lad has cautiously kept away from money- spinning superhero franchises till now.
There were talks about him taking up the role of Hal Jordan in Green Lantern, however, Ryan was hesitant when it came to the sequels clause in the contract and eventually backed out of the project. The film ultimately starred Ryan Reynolds and sadly, tanked at the box office.
The Disney studio is also considering other Hollywood A-listers like Keanu Reeves and Jared Leto for the superhero's role.
Dr.Strange is one of Marvel's lesser explored characters on celluloid – a neurosurgeon prior to becoming a mystic who shields earth from potential disasters.
Gosling, who has been very comfortable in his skin with films like A Place Beyond the Pines and Ides Of March seems to be aiming at a makeover in terms of his movie role selection. If Hollywood insider reports are to be believed, then Gosling is also in talks with Summit for The Secret Life of Houdini: The Making of America's First Superhero and might also play a part in director David Ayer's Suicide Squad. 
Gosling recently became a father to a baby girl Esmeralda Amada Gosling with the gorgeous Eva Mendes.