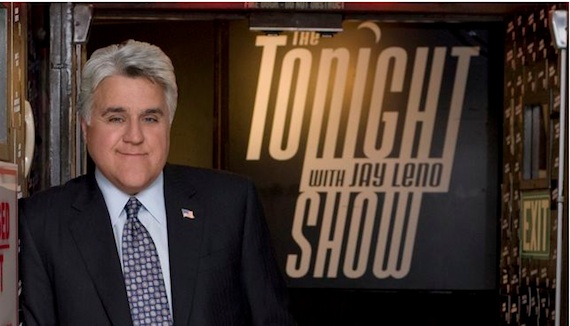 Former Tonight Show host Jay Leno receives the Mark Twain prize for American Humor.
America's funny man and The Tonight Show host Jay Leno was honored with the Mark Twain prize for American Humor on October 19, 2014 at the Kennedy Center in Washington, DC. The honor is the highest in the field of comedy  – United States – and Leno seemed overjoyed upon receiving the award.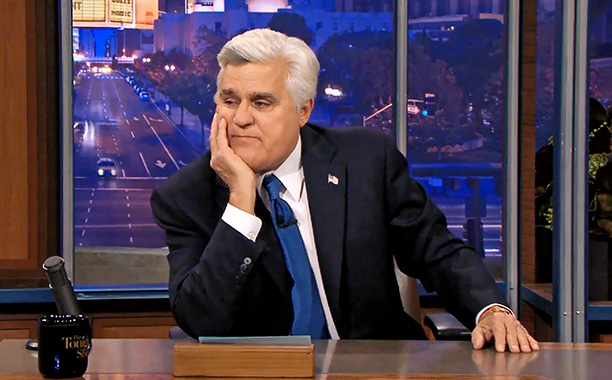 Fellow comedians Jerry Seinfeld, Jimmy Falon and Wanda Sykes were also present at the ceremony and didn't leave out a single chance to poke fun at Leno! The 17th Annual Kennedy Center Mark Twain Prize for American Humor ceremony will be broadcasted in the US on November 23, 2014. 
The 64-year-old comedian has been on the forefront of the comic scene in America since 1992, with his The Tonight Show with Jay Leno running steady until  2009. The show remained on the top spot for years and made Leno a star television host. 
A host of other entertainers were also present at the event – Chelsea Handler, Garth Brooks and Kevin Eubanks.
While accepting the award, Leno said, "(the Mark Twain Prize) treasure this….This means a tremendous amount to me. I am so touched by this." He also thanked his wife – Marvis who he is married to for 34 years – in his speech and displayed his characteristic sense of humor on stage. 
Fellow comedian and his successor to the Tonight Show throne – Jimmy Fallon – praised Leno and expressed in a touching manner, "He's just one of the hardest working comedians ever, I have nothing but respect for the guy."
Although, Leno isn't hosting the Tonight Show anymore, he manages around 100 live performances every year and is also working on a new TV show  – The Jay Leno Garage. The show is inspired by the standup comedian's second passion for cars and will premiere on CBS in 2015.
Earlier recipients of the Mark Twain honor include a bevy of top rung entertainers like Ellen DeGeneres, Carol Burnett, Bill Cosby and Will Ferrell.