Tech giant Google strengthens fight against piracy sites, makes search changes.
The US-based tech giant Google has strengthened its fight against piracy websites. The search giant has announced it will be tweaking its search engine a little to make sure that piracy sites are downranked. This would mean that the sites would be less likely to appear on the first results page when a user types in relevant keywords in the search.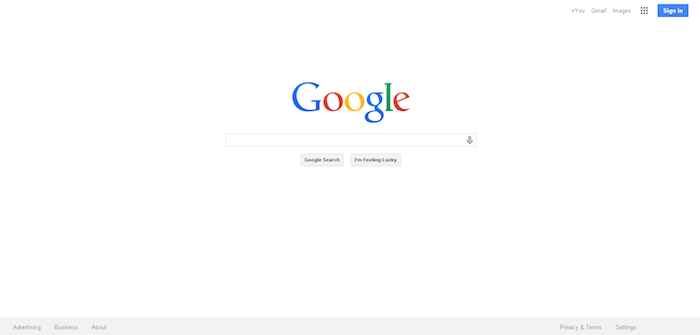 The company had promised that it would do something similar in 2012, but failed to deliver. However, things have changed now and the company is quite certain it wants to make sure the popularity of these sites does not grow. The changes that the company has proposed will "visibly affect" the site ranks.
This moves comes after years of protest from the music and movies industry, which has suffered maximum due to the piracy culture that is rampant in today's society. In a blog post, Google's senior copyright counsel, Katherine Oyama said, "We've now refined the signal in ways we expect to visibly affect the rankings of some of the most notorious sites. This update will roll out globally starting next week."
Along with changing its search engine, Google is also testing a new ad format wherein it provides links to paid websites when a user searches for keywords like "free, download, listen". It will also negate keywords that point to DMCA demoted pages.
DMCA are notices that are served to Google asking them to take down sites that have infringed upon copyrights of a particular party.