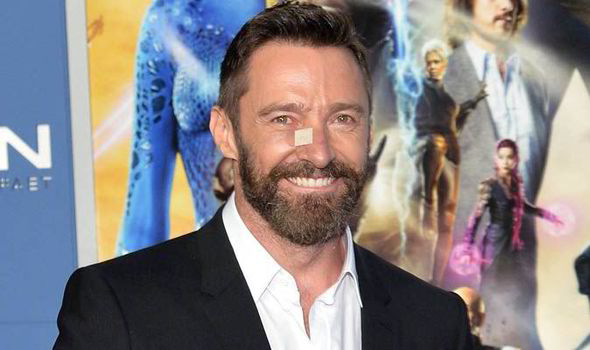 Hugh Jackman undergoes treatment for basal cell carcinoma.
Hollywood's Aussie hunk Hugh Jackman was treated for skin cancer third time since 2013. The Wolverine actor's representative released a statement saying that the actor is now "all good."
Jackman is afflicted with basal cell carcinoma and this is the third time that the actor has been treated since November 2013, his second round of medical intervention was in May this year.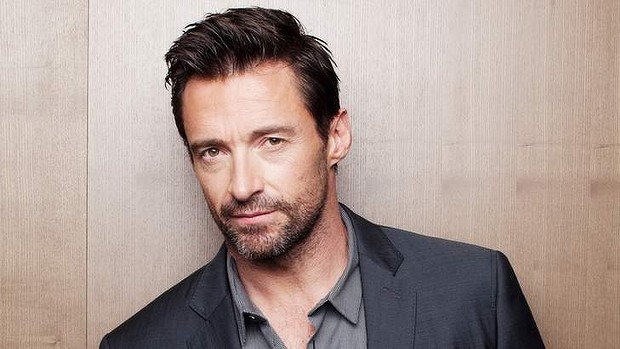 All three times the cancerous tissue was removed through his nose.
Basal cell carcinoma is one of the most benign and common types of skin cancer that affects scores of people in the United States. However, if it goes undetected for too long, then it poses a risk of disfigurement and further damage.
Hugh posted and image on Instagram on Monday, October 27, 2014 which read – "Everybody is free (to wear sunscreen)."
Ever since Jackman has embarked on his tryst with skin cancer, he has become a staunch advocate of sunscreen protection. In May, the star posed a pic of himself with a bandage on his nose,"PLEASE! PLEASE! WEAR SUNSCREEN!" it read.
The 47-year-old star has a bevy of superhero movies lined up for 2014, 2015 and 2016; The Untitled Wolverine Sequel due for 2017 and the rumored X-Men: Apocalypse might be due for 2016.
Post his treatment in spring, Jackman told the Associated Press, "I'm realistic about the future and it's more than likely that I'll have at least one more but probably many more, which is not uncommon for an Aussie particularly from English stock growing up in Australia where I don't remember ever being told to put sunscreen on."