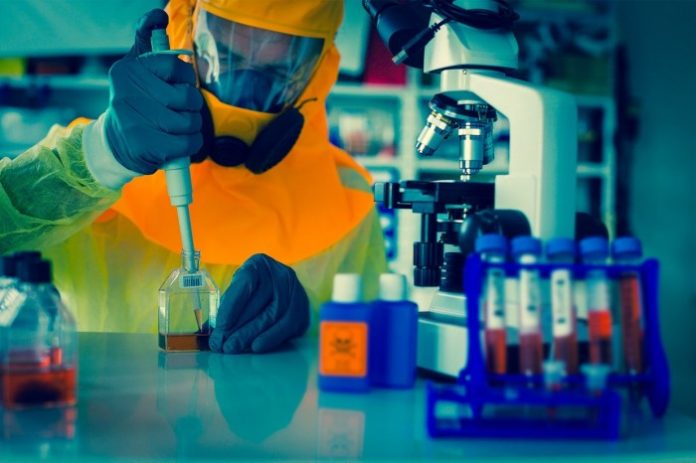 Third Ebola vaccine to be tested in Europe, Gabob and Kenya.
Another experimental Ebola vaccine, developed by the Canadian government will undergo clinical trials in Europe, Gabon and Kenya, after being initially tested in the US. The vaccine, licensed to NewLink Genetics, will be injected into healthy volunteers, mostly health workers, in December 2014.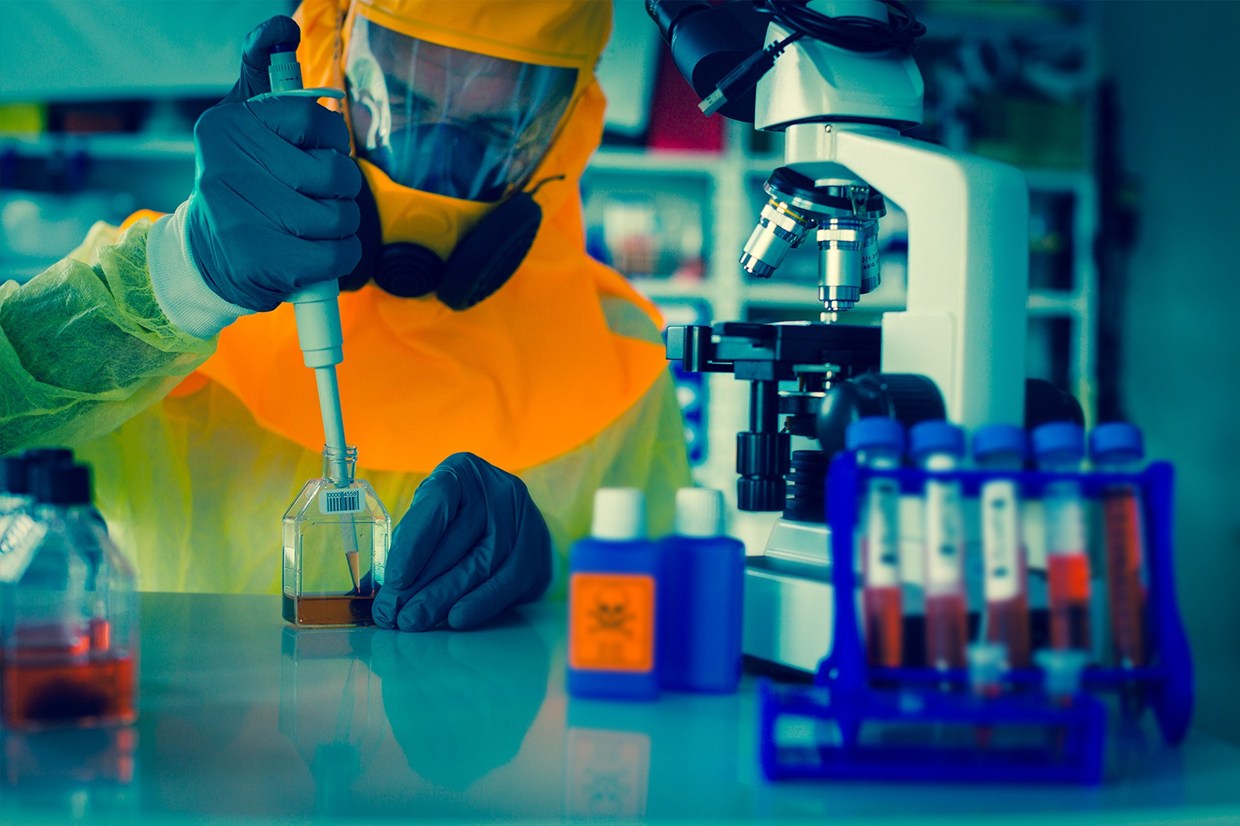 The program under which the trials will be conducted has received a $5 million funding from the Wellcome Trust. The rVSV-EBOV vaccine trials include the support of many global partners and will be overseen by the World Health Organization (WHO), where essential data will be gathered to build its safety profile.
According to the Wellcome Trust, 335 volunteers would receive the vaccination as part of the trials, beginning with 20 in Germany, 100 in each of Gabon and Kenya, and then 115 in Switzerland.
So far, Canada has dispatched 800 vials of the vaccine for trials, developed by the Public Health Agency of Canada.
As per WHO figures, over 5,000 out of the reported 14,000 cases have been fatal, making this the world's worst Ebola outbreak in West Africa, with a high death rate of 70 percent.
At present, there are two more trials taking place to develop and deploy an Ebola vaccine on fast track basis. Drugmakers are racing to develop Ebola vaccines but they face a series of hurdles if they are to get millions of doses ready for use next year as hoped.
Photo Credits: wired.co.uk