A British research has found that anti-microbial copper could play a big role in preventing the spread of Ebola.
A research by University of Southampton in England has found that anti-microbial copper could be a part of preventive strategy against Ebola. By replacing surfaces that come in direct contact with people, such as taps, light switches and door handles with solid copper or alloys could help contain the spread of the disease.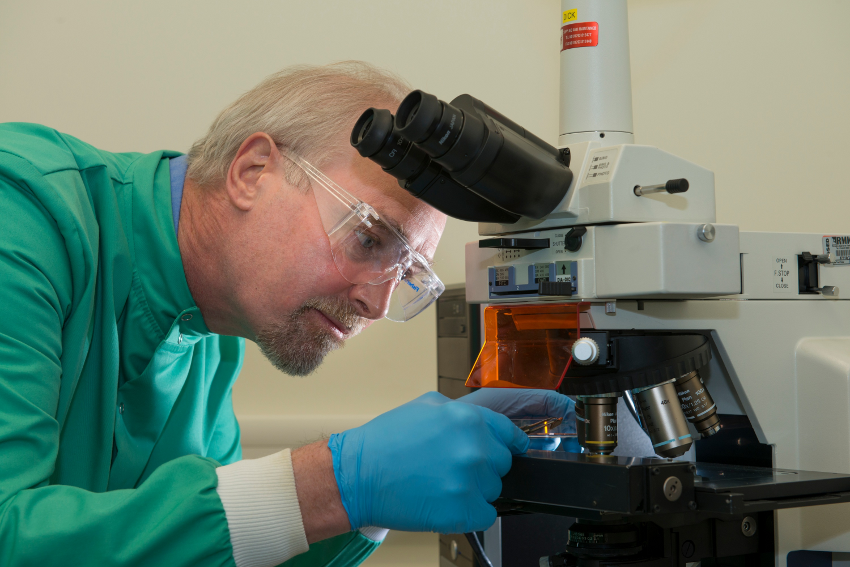 According to the peer-reviewed research and published data from laboratory studies conducted by Bill Keevil, professor at the university, on viruses of similar genetic structure (norovirus), copper surfaces could inactivate Ebola, if used for publicly-used touch surfaces.
Clinical trials conducted in the UK, US and Chile have shown that surfaces built from anti-microbial copper–engineering materials with intrinsic hygiene benefits–continuously reduce surface contamination by over than 80 percent. These surfaces do not require any special measures or human intervention for it to continuously kill pathogens, in between regular cleans.
As per the US Centers for Disease Control and Prevention (CDC), the Ebola virus is transmitted through direct contact with the bodily fluids of an infected person, or through exposure to contaminated objects.
Viruses similar to Ebola, such as norovirus, adenovirus and poliovirus, do respond to a broad range of surface disinfectants, however testing against Ebola cannot be possible due to limited access to laboratories with the required safety clearances.
Photo Credits: gesundheit-adhoc.de