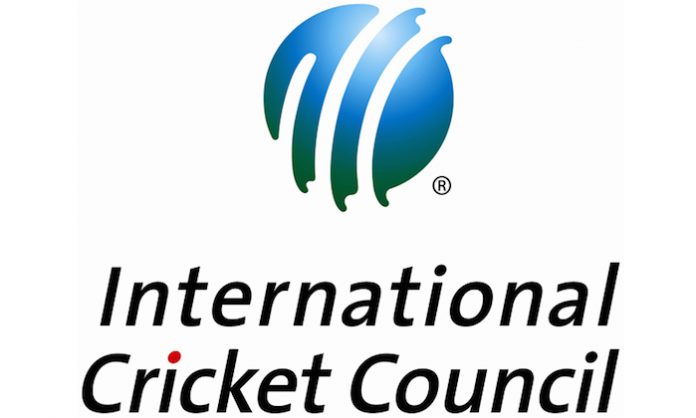 In the One-day series between Australia and South Africa, ICC to test broadcasting conversations between match officials.
The International Cricket Council (ICC) has been making additions to the game of cricket to make it more interesting for viewers. In 2007, the first T20 World Cup was played, which saw team India being crowned champions. Since the last decade, there have been various changes in the way the game is played. For instance, the powerplay rule was included so that more runs were scored by the batting side, which made the game more fun.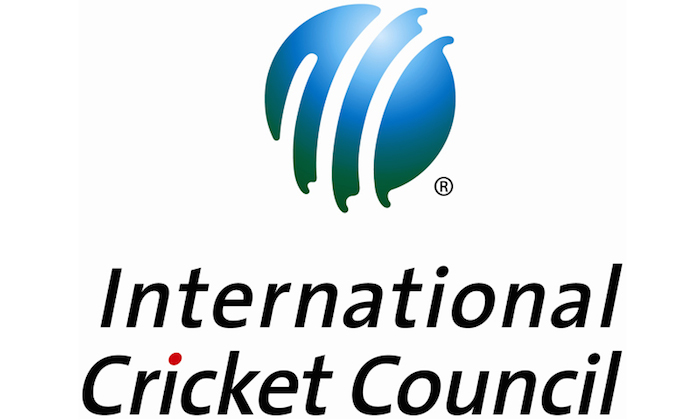 The latest addition to the long list of changes is a feature that ICC will be testing in the Australia and South Africa series. The board is planning to test broadcast conversations between the on-field umpires and the third umpire. This is a move that the ICC believes will bring the viewers closer to the action.
Viewers at home and the spectators in the stadium will be able to listen in on the conversation between match officials between the television and on-field umpires during decision referrals, player reviews or consultations. If this is successful, the trial could extend to the World Cup that is scheduled for February 2015 in Australia and New Zealand.
In a statement, ICC General Manager, Goeff Allardice said, "For years, viewers have enjoyed seeing the same pictures as the TV umpire and making their own decisions during a referral or review. Now they will be even closer to the game, hearing what the umpire is saying when making those decisions."