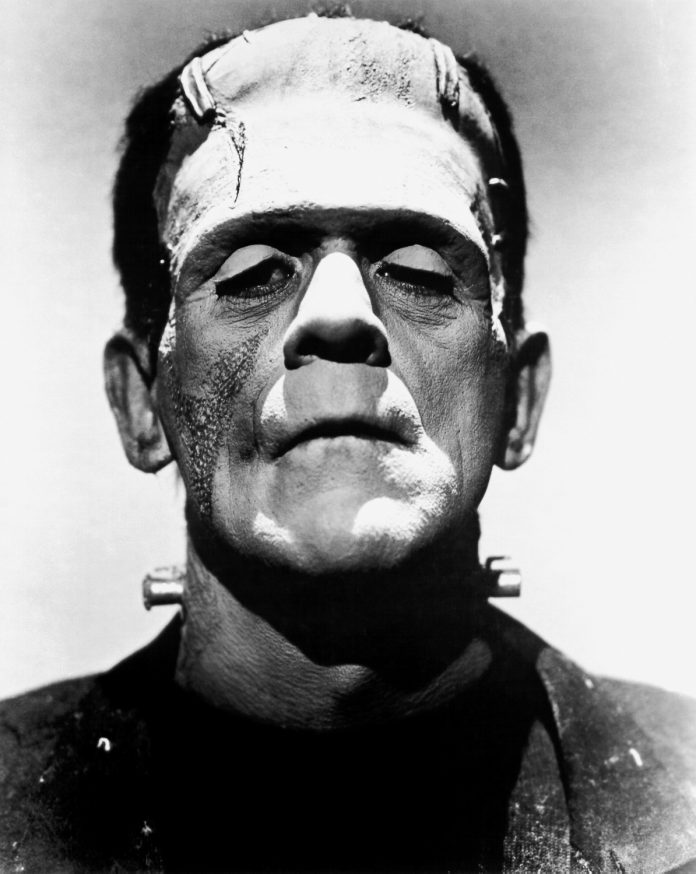 The classic horror story of Frankenstein will be retold on TV and Sean Bean will feature in it.
Game of Thrones star Sean Bean is all set to star in ITV's new adaptation of the 1818 classic Frankenstein (Mary Shelley). The 55-year-old star will play the role of Inspector John Marlott which is not a character that was originally present in the book; the series is being officially described as a "re-imagining of the Frankenstein myth."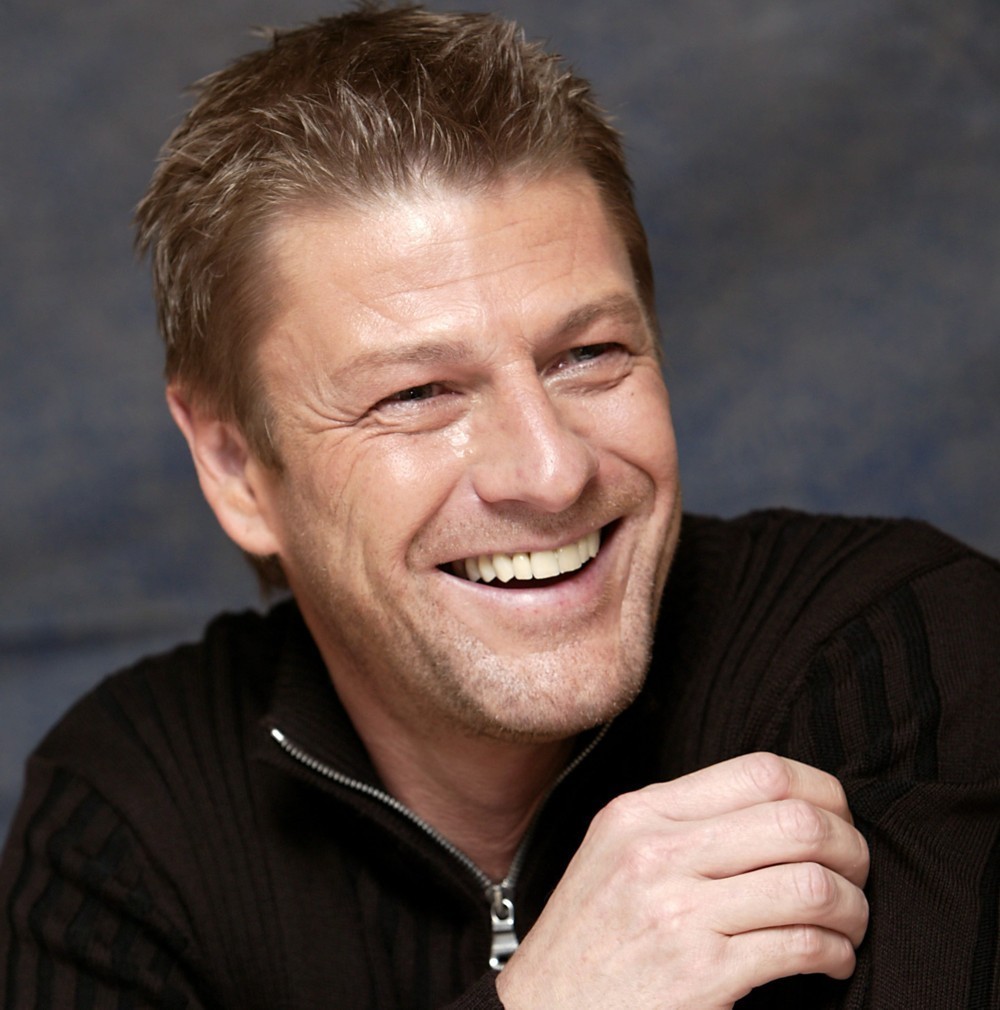 The shooting is scheduled to begin in January 2015 in Northern Ireland and will be a six-part period drama series set in 1827, each episode will be an hour long. 
Rainmark Films is producing the series in collaboration with ITV. The first episode will open with a chilling discovery of a mutilated body by Inspector John Marlott (Sean Bean), his further investigations lead him to unravel the dingy and grim reality of Regency London where prostitution, murder and drugs are common and rampant vices.
ITV has kept the airing date under wraps, but the series will mostly premier in tandem with the film adaptation of the book – Victor Frankenstein that will star James McAvoy as the lead character and Harry Potter star Daniel Radcliffe as Igor (Frankenstein's lab assistant).
This latest adaptation of the classic tale is a risky adventure as the previous on-screen version starring Aaron Eckhart was a feeble performer at the box office, the film managed to rake in a meagre £5million during its opening week, whereas its budget was something around £39.3m.