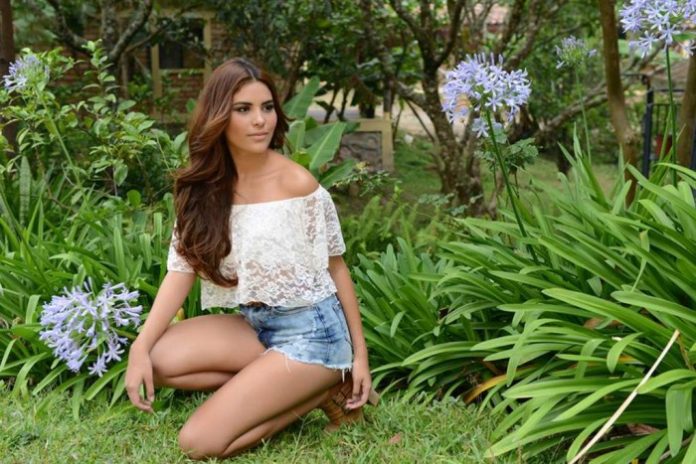 Miss Honduras, Maria Jose Alvarado, and her sister go missing days before the Miss World 2014 competition.
Maria Jose Alvarado, the 19-year-old Miss Honduras, has gone missing along with her sister Sofia Trinidad just days before the beauty queen was supposed to depart for the Miss World 2014 competition taking place in London. The sisters went missing on November 13, 2014 after celebrating a friend's birthday at a party near their hometown Santa Barbara.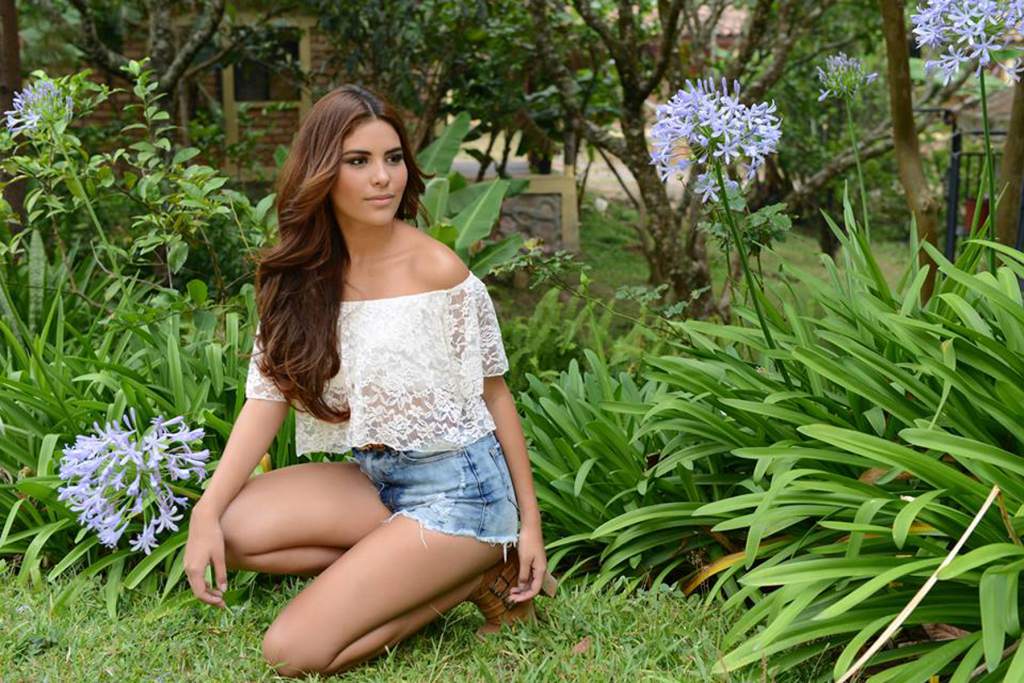 Both were seen entering a vehicle without any license plates after the party. Alvarado was spending time with her parents before leaving for Britain to represent the republic at the pageant. The Honduras police arrested four people on November 17, 2014 in connection with the disappearances, including Trinidad's boyfriend and the owner of the party's venue, who are being questioned.
Currently, the police have stepped up their investigation and have so far reportedly ruled out kidnapping, since the family has not received any ransom calls. As per reports, the police is following two different lines of investigation.
The case has generated a lot of disquietude in the central American country, which is known to have the highest per-capita murder rate in the world. Devoid of any influences of war, Honduras is reported to experience a violent death every 74 minutes, with San Pedro Sula (30 miles from Santa Barbara) reputed to be the murder capital of the world, with 1,200 killings taking place every year.
Alvarado had beat 18 contestants to win the Miss Honduras crown in April 2014. She was noticed to be missing after she skipped a dress fitting appointment on November 16, 2014.
Miss World 2014 will commence on November 20, 2014, with 120 contestants competing for the blue-jewelled crown. The grand finale will be held on December 14, 2014 at ExCeL London.
Photo Credits: laprensa.hn