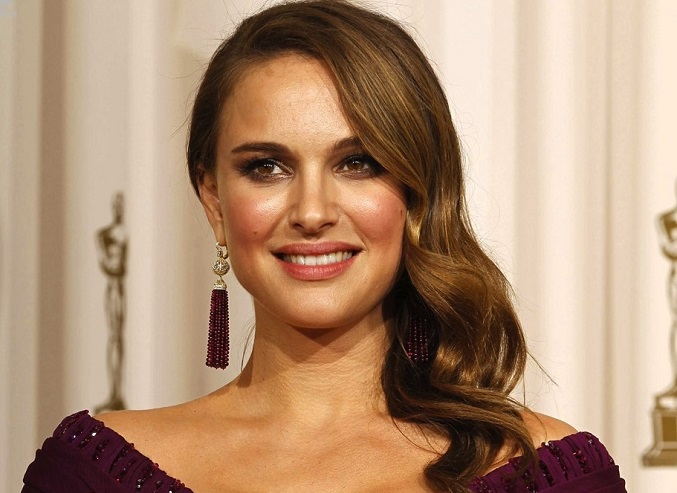 Universal Studios in talks with Natalie Portman for the upcoming Steve Jobs biopic.
The much talked about Steve Jobs biopic finally seems to be coming out of its precarious position, after Sony's much talked about exit from the project and actor Christian Bale leaving the project "after much deliberation and conflicted feelings," luck seems to be on its side.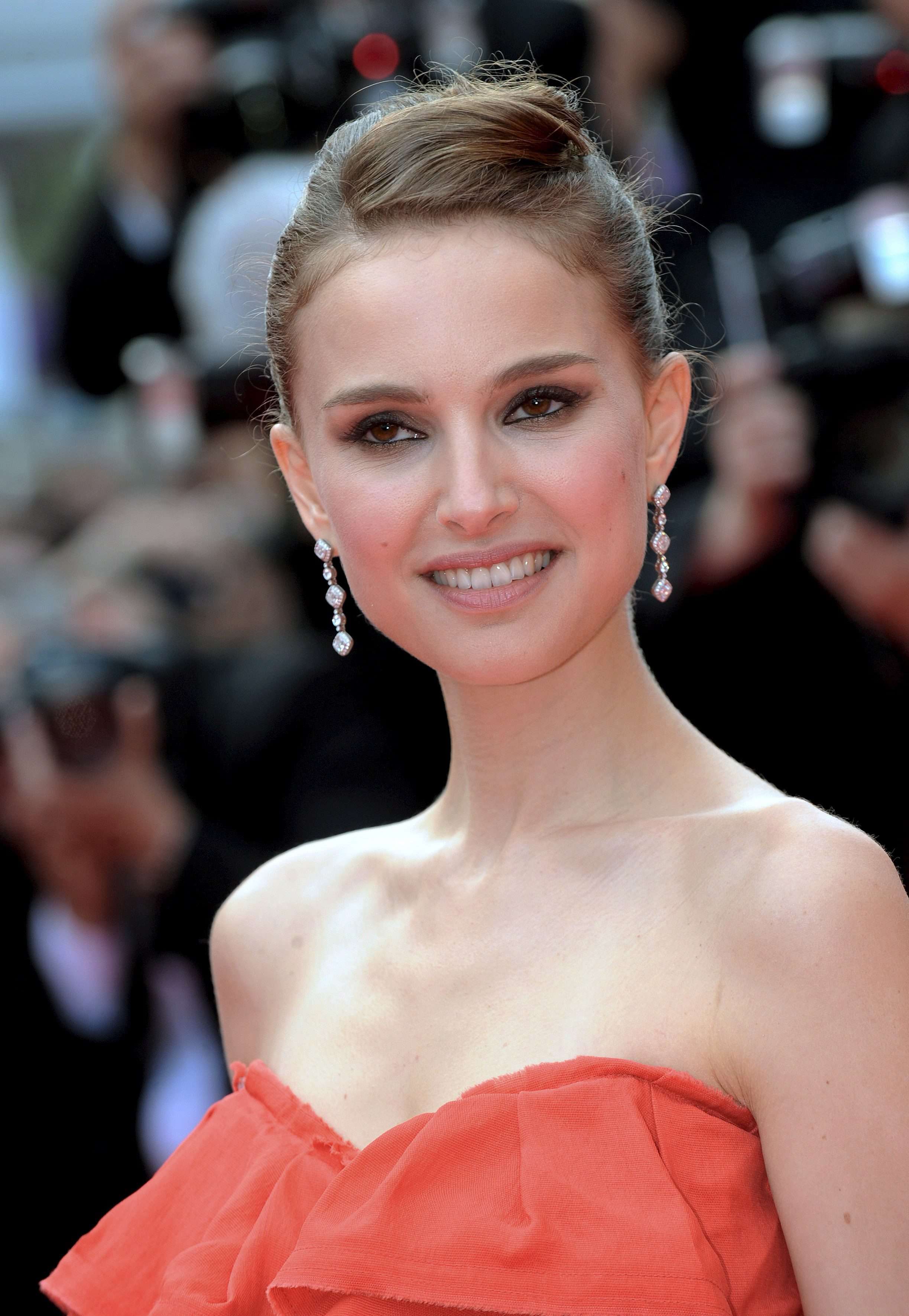 Immediately after Sony announced plans to drop the project last week, Universal Studios picked it up and now reports confirm that German-Irish hunk Michael Fassbender will play the role of Steve Jobs in the film. 
The latest however, is the news of Oscar-winning actress Natalie Portman being in talks with the makers for a major – yet unrevealed – role in the film. The news was first broken by Deadline Hollywood who revealed that the Black Swan actress might be in consideration for a female lead. 
Slumdog Millionaire director Danny Boyle is directing the film, while The Newsroom writer Aaron Sorkin will work on the script. Seth Rogen will play the role of Steve Wozniak – co-founder of Apple along with Jobs.
The film's producers Scott Rudin, Mark Gordon and Guymon Casady are aiming for an early spring release date in 2015.
If Portman is confirmed for the role, then this will be the second time that she will be share screen space with Fassbender, the two are currently up for another 2015 release which is an untitled Terrence Malick project.