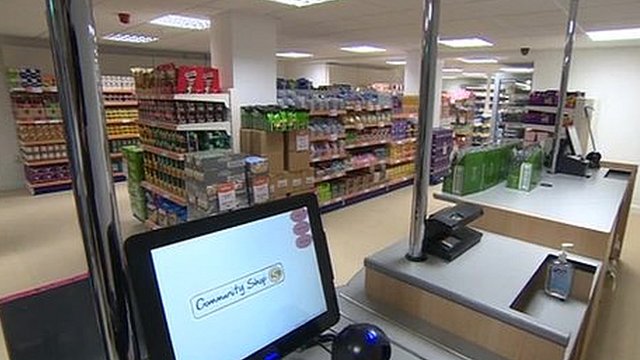 Now people with low income can also have their hands on high quality surplus food. The Community Shop is UK's first low-cost store which has opened on December 15, 2014. The initiative is based in West Norwood Lambeth. The store has been set up with the help of London Mayor Boris Johnson and journalist Rosie Boycott.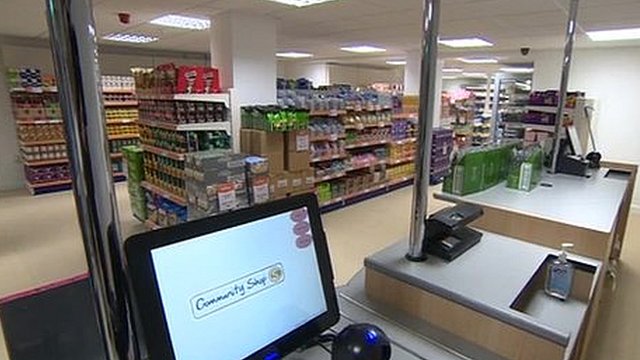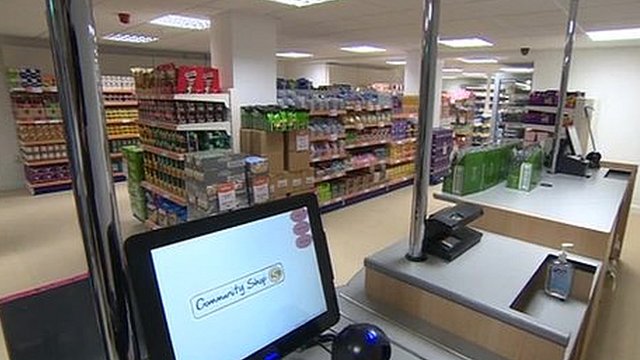 The Community Shop will function on membership basis. All its 750 members live in the West Norwood locality and can shop for surplus food at 70% cheaper than the usual market prices. The food will be supplied from some of the leading supermarkets and retailers including Asda, Tesco, Nestle, Muller, Marks and Spencer, Tesco, Brake Brothers and Ocado.
Apart from getting high quality food, the members can also increase their chances by enrolling on a development programme known as the Success Plan. The plan will help to increase the confidence and make the members more employable. Boris Johnson while talking about the project said, "I welcome the arrival of Community Shop's first store in London. This is a sterling example of social enterprise and private organisations working together to create positive outcomes."
Apart from the Lambeth Store, 20 more stores are being planned in 2015. A number of locations are already being planned.
Photo Credits: BBC