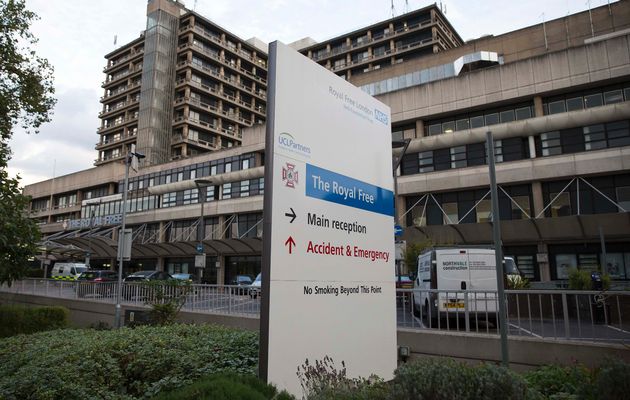 Another UK military health care worker has been flown to England to test for Ebola virus. This is the second health worker to be tested after a likely exposure through a needle-stick injury. The patient is currently being monitored at the Royal Free Hospital in London.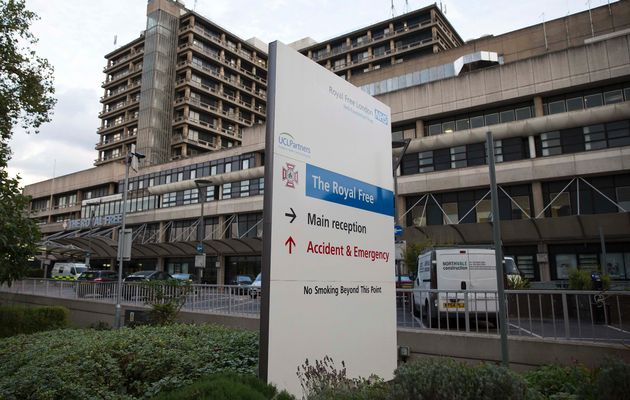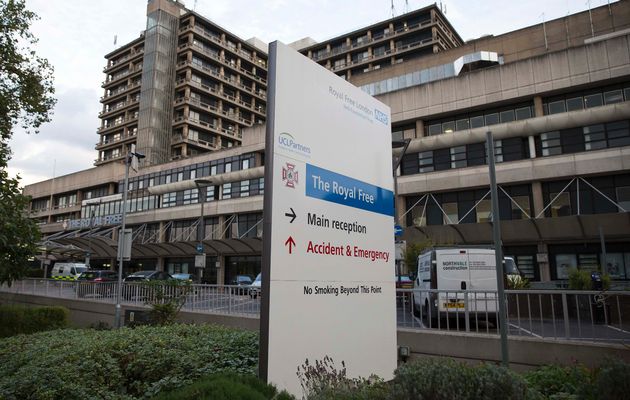 However, the worker does not have any symptoms or diagnosis of the virus. The Public Health England has assured that there is no risk to the general public and that the patient will be monitored for 21 days to see if he develops Ebola. Another health worker was sent to the UK on January 31, 2015.
Paul Cosford from the Public Health England said, "We can confirm that all the appropriate support is being offered to this individual and that strict protocols have been followed to transfer them back to the UK." Cosford added that they need to make sure that there is no risk of the virus to the general public.
Mark Francois, a minister from the Armed Forces said that this is a precautionary measure and that their priority is the well being of the individual involved. Francois added that the family of the health worker has been informed and will receive every possible support from the government.
Photo Credits: timeslive