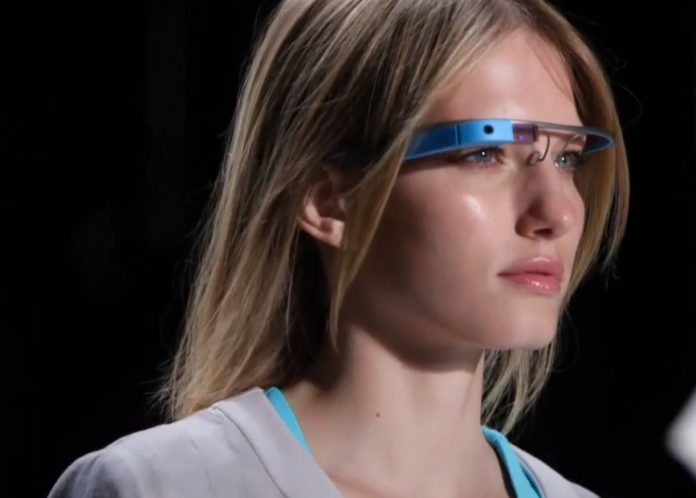 Search engine giant Google says that it will restart its Glass project soon. The production of the wearable device was stalled in January 201. Recent reports have claimed that former Apple designer Tony Fadell has reset the project.
A new report is expected to be developed internally and will be released after completion. Apple has also restructured the team behind the project and has placed it in a separate undertaking. The Glass project was affected during the assessment period and was criticised for privacy loopholes. There were reports that many of the early adopters had decided to give up the product due to the issue.
After all the criticism and feedback, the company is expected to modify the gadget. The upcoming product by Google will have a slimmer design and will also modify the results which are displayed for the wearer. Apple will also be replacing a Texas Instrument chip with an Intel Chip and will also change the camera position.
The company is also concentrating on its promise to release the product as a consumer product. The tech firm is now mainly focusing on the future versions of the Glass and the work will be carried out by another entity. The voice powered, Android powered device can be connected to the internet and can share content directly through email and social networks.
Photo Credits: droid-life