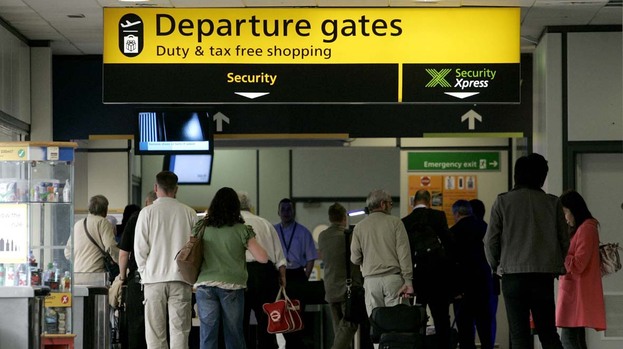 A two-day strike has been announced by the security personnel from 11 Scottish regional airports. The security staff have demanded equal pay and holidays and sick pay. There are approximately 120 staff members who are also the members of the Prospect Union at security company AMSL and also work for Highlands and Islands Airports.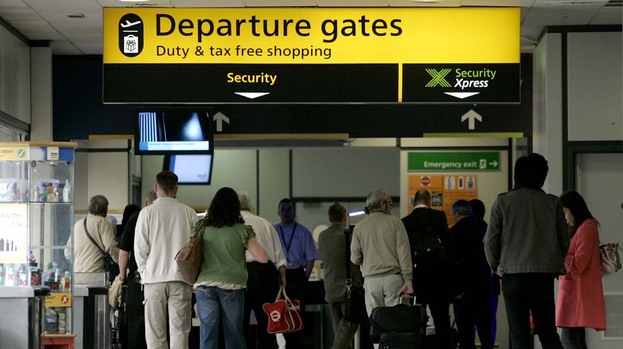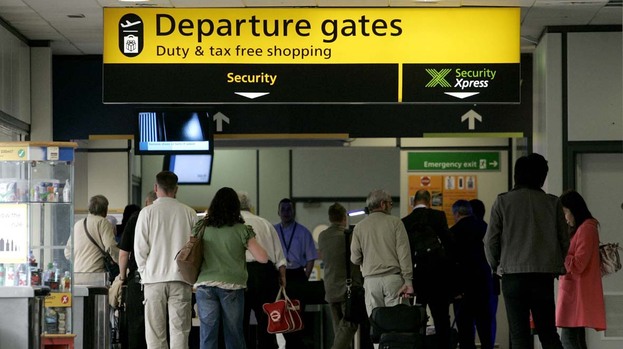 Officials from the Highlands and Islands airport have informed that despite the strike, all the airports apart from the Dundee airport will operate as usual. A spokesperson from HIAL advised the passengers to reach the airport at least 15-20 minutes earlier for the flight and carry limited number of hand baggages they take in the airport.
Airport which will be affected by the strike include Benbecula, Inverness and other regional airports, Islay, Kirkwall, Campbeltown and Dundee. The strike was announced by the workers after talks with the management failed to reach to an agreement last week. Inglis Lyon, the HIAL managing director said, "Whilst we are disappointed that the industrial action is taking place, we have been working hard to develop contingencies to enable the airports to remain open and minimise the amount of disruption for our passengers."
Lyon added that they would like to thank their passengers in advance for their co-operation and understanding during this period.
Photo Credits: stv