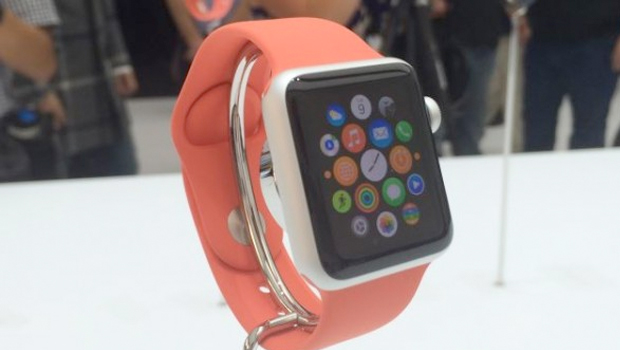 Tech giant Apple's much awaited Watch has hit the stores across the globe. The price of the wearable device begins from £299 for the sports edition and is available up to £13,000 for the gold Apple Watch Edition model.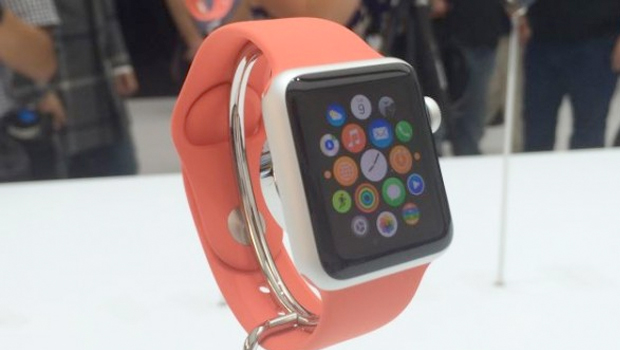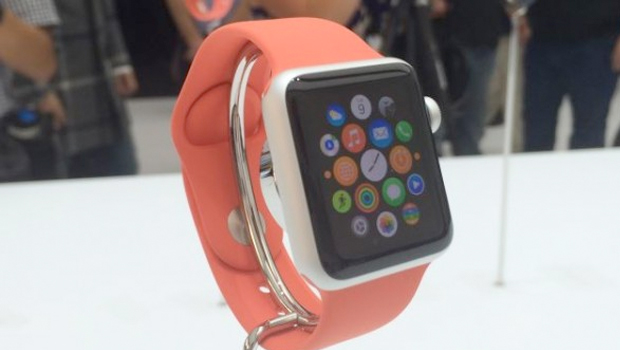 The new Watch is the company's first product with a new category since it released the iPad in 2010. Comparatively, there were no queues or tents pitched outside the stores before the launch. An option for online purchase was given to the users and the delivery of the product will be done from April 24, 2015.
The Watch can be viewed in the stores in UK and eight other stores in the world including China. 27 year old web designer, Li Hao an Apple enthusiasts expressed that he was impressed by the build of the gadget. Hao added, "It was beautifully made, like an expensive watch. I cannot do sports with the mobile phone."
Qi Tian, another customer of the gadget said that he is not such a big fan of Apple but is still going to order an Apple Watch. Tim Cook in an earlier interview said that the new gadget has been designed by keeping in mind
different tastes and different preferences.
Photo Credits: trustedreviews