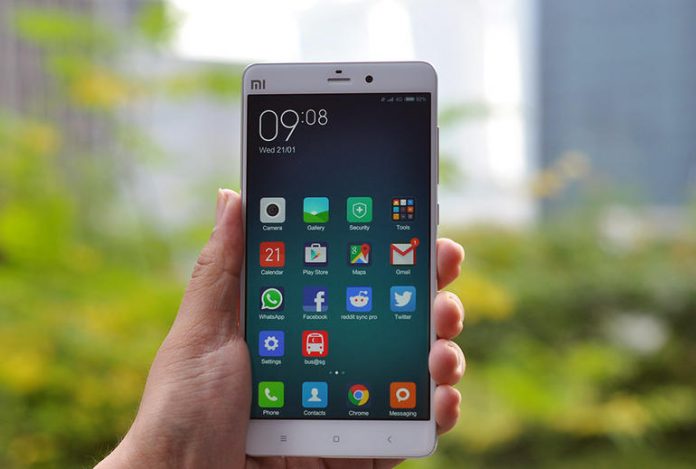 Chinese smartphone giant Xiaomi has finally opened its shop in shop in the US and Europe sans its hot commodities, smartphones and tablets. Xiaomi launched its online marketplace for the consumers in the US. The new online store will offer the gadget enthusiasts with accessories which includes a pair of battery packs, Mi headphones and the Mi Band activity tracker.
The store will soon be launched in Germany, UK and France. Xiaomi was found in 2010 and has launched itself in a field which has a large reach to the customers. The company's low-priced smartphones and tablets are intended to appeal to the budget conscious buyers.
The recent launch of the online stores has marked a significant step towards bringing many of its products to the West. Xiaomi is known for its low-cost handsets and phablets which sell like hot cakes in China. The company has already made its name by introducing its smartphones in some of the emerging markets including India, China and India. Now the company wants to be known as more than just a gadget maker.
In recent times, Xiaomi has been compared to Apple for its ability to deliver the consumers with some of the finest and high quality mobile devices.
Photo Credits: cbsistatic