The United Kingdom is experiencing the hottest temperature in nine years as the mercury rose to 34.5 C by midday. Officials have issued a public health warning especially for the elder citizens and the young ones.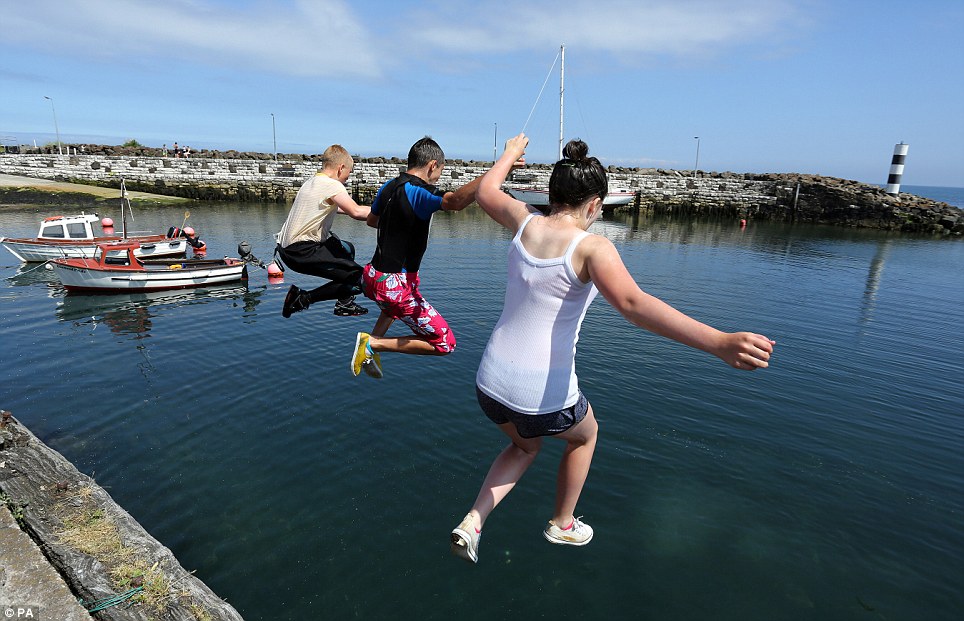 Northolt in west London left behind Heathrow at 34.1C on July 1, 2015. The airport proved to be the hottest spot. The temperature is expected to be higher up to 36C. With such high temperatures, London is expected to be hotter than Miami, Rome and LA. The hottest temperature recorded in the month of July is 36.5C at Wisley, Surrey on July 19, 2006.
People have been warned by the Public Health England to avoid sun between 11am and 3pm. Elderly people and young children with serious illness have to be more careful with the sun. People have been advised to take plenty of water and avoid physical exertion. Thunderstorms are expected in the south-west and are spreading towards London later in the day.
A charity representing the older people, Independent Age have called for vigilance and have urged people to check on elderly neighbours who might suffer adverse effects and are vulnerable to heat stroke. Employers have been urged to allow the vulnerable workers to stagger their journeys so that they avoid overcrowded trains.
Photo Credits: timesnews