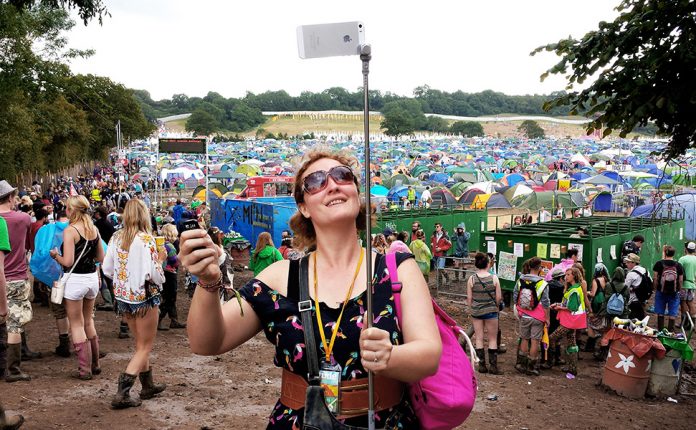 Authorities have banned selfie sticks and flagpoles from 2015's T in the Park festival which is all set to begin in the next weekend. This will be the first year the music event will be held at the Strathallan after a lengthy planning.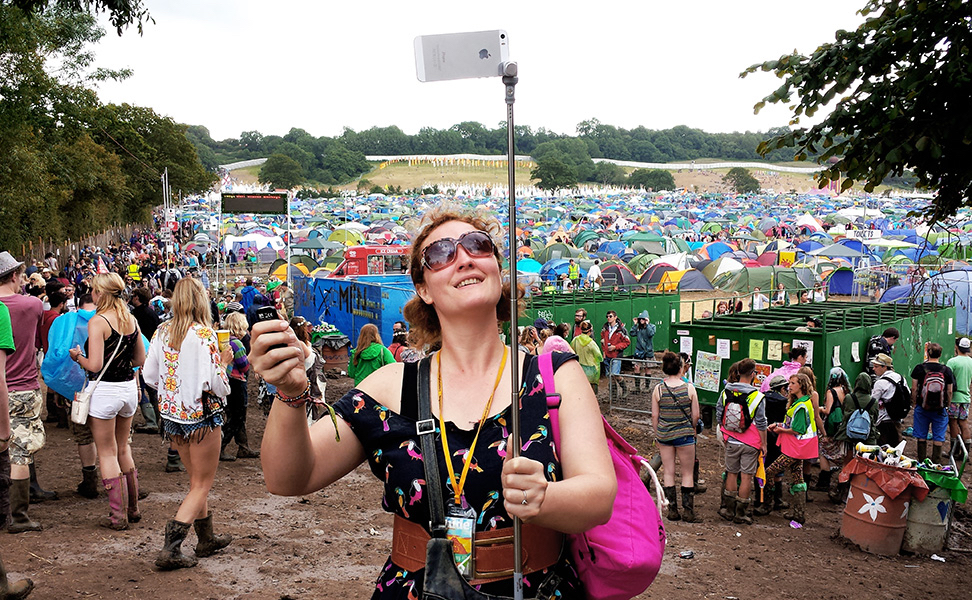 The festival organizers have issued advise for the attendees which includes that the selfie sticks should not be brought at the venue. There are also a few more items that have been banned including nitrous oxide, flagpoles which are commonly used at the venue. The selfie sticks have been banned from Wimbledon ad Disney World due to safety fears and to avoid any nuisance.
The T Park has also prohibited the use of fireworks, Flares, laser pens and air horns, and any possession of such things would lead to the ejection of the festival goers from the site. This is the first time the festival will be held at Strathallan Castle after it left its long time home at Balado over concerns of an oil pipeline running under that site.
The event won the planning permission in the month of May, 2015. The festival organizers have also urged the festival goers not to leave any trace when they leave and to respect the locals, environment and wildlife.
Photo Credits: huhmagazine