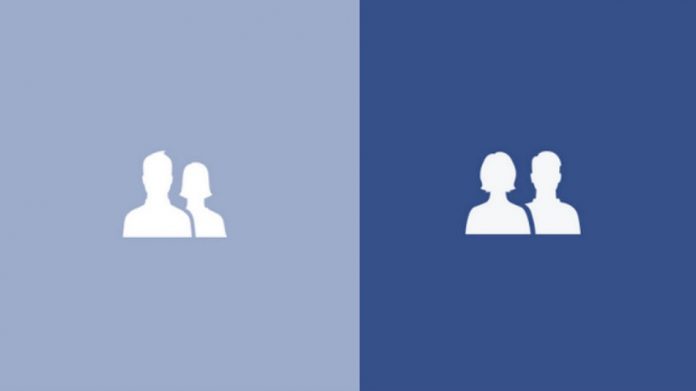 Social networking giant Facebook has introduced a new icon ton depict 'friends'. Designer manager at Facebook, Caitlin Winner had discovered that the male glyph had broad and fully rounded shoulders and the female one had a different indentation on the shoulder of the left side.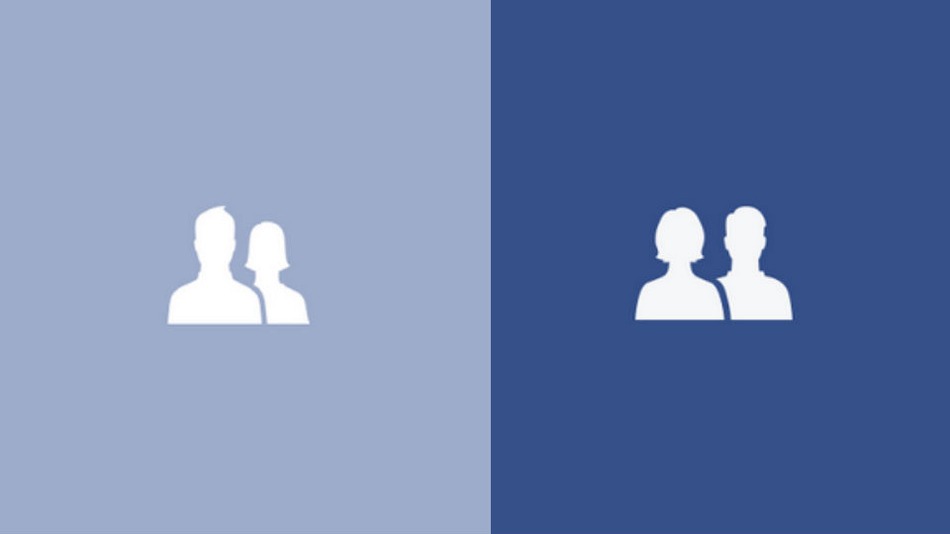 Winner clarified that there were no ill intentions but was just a lack of consideration. Being a lady with two broad shoulders, the chip had offended her. The designer manager added that being educated in a women's college it was difficult to ignore the symbolism of the icon and that the women was actually in the shadow of the man and that she was not in a position to lean on it.
So Winner took a decision to put the women in front and slightly smaller than the man. After a few corrections, the man and woman were placed equally in the icon. Changes were also made in the group icon by placing the woman in the front.
Winner also wrote that the self-led projects has made her more conscious about the symbolisms in the icons. The designer manager has appealed the users to get in touch with her if they find any more symbols on the site that need to be redesigned.
Photo Credits: mshcdn