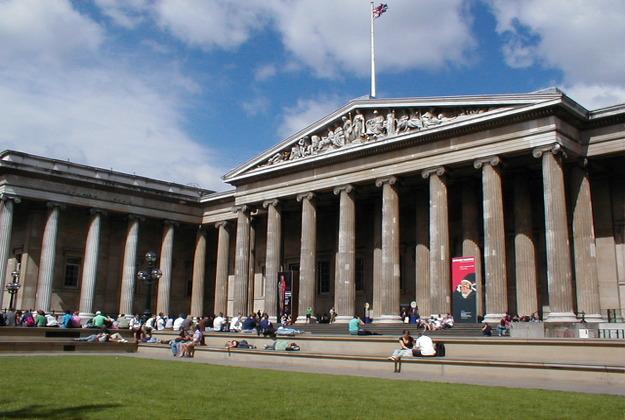 The British Museum in London has been named along with the world's most prestigious heritage sites and has been named as a global must see spot. Travel website Lonely Planet has dawn a travel list and is dominated by the members of Unesco's World Heritage Sites. The museum stands in the 15th spot and is behind Australia's Great Barrier Reef and the Taj Mahal in India.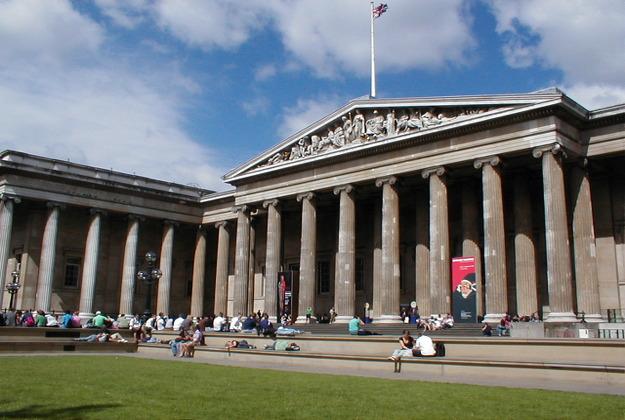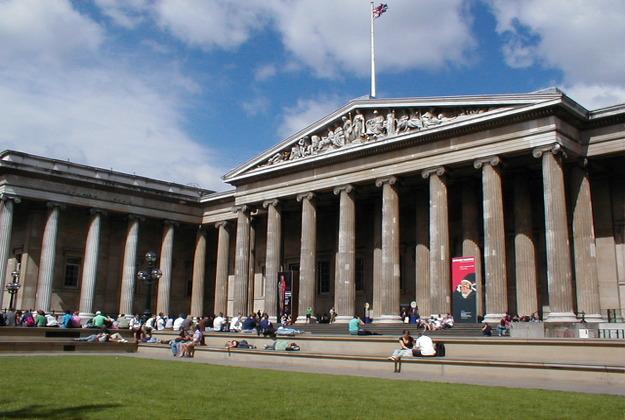 The British Museum has artefacts which are millions of years old and has been visited by more than six million people in 2014. The museum was found in 1753 and has around 8 million items and was included in the top 20 to be the 'greatest treasure house of Europe. The world's best sites were rated by a team of travel experts and authors to list the world's 500 best places to see on the planet. Out ofb these 34 came from the UK and Northern Ireland including the Snowdonia in Wales, Lake District and Edinburgh Castle.
The Temples of Angkor in Cambodia is on the first position on the list as it is regarded as the world's most important archeological sites. On the release of Lonely Planet's Ultimate Travelist, some of the world's finest sand sculptors will be recreating five sights from across the globe on Peter's in central London.
Photo Credits: staticlp