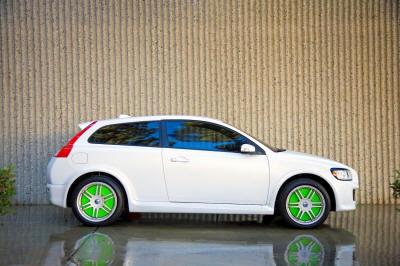 Chinese based motor giant Volvo said that it expects its electric cars to account for a tenth of its total sales in four years. The announcement was made on October 15, 2015 if the figure is accomplished, it would mark a sharp rise of around 1.5 – 2 percent.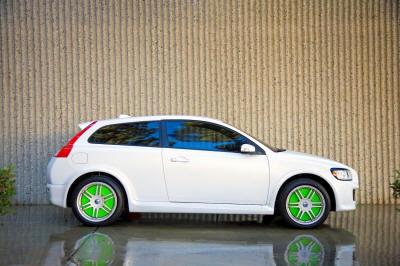 The company has assured that it will build a fully electric car for sale by 2019 and develop a new range of electrified smaller cars. Volvo added that it is planning to launch an anticipated new compact car in 2017. The vehicle will be based on the Compact Modular Architecture which will be its first platform jointly developed by Geely.
Chief Executive Hakan Samuelsson in a statement said, "We believe that the time has come for electrified cars to cease being a niche technology and enter the mainstream". The company is expecting an annual sales of 8,00,000 cars in 2020. Volvo is also expecting a sales of 5,00,000 cars in 2015. The company has high expectations from the high demand in the European countries and improvement in the United States.
Volvo has been bought by China's Geely from Ford and the sales are up by 2 percent so far in 2015. On the other hand the sales in China has fallen by 4 percent in January –September period.
Photo Credits: Viral Bhayani