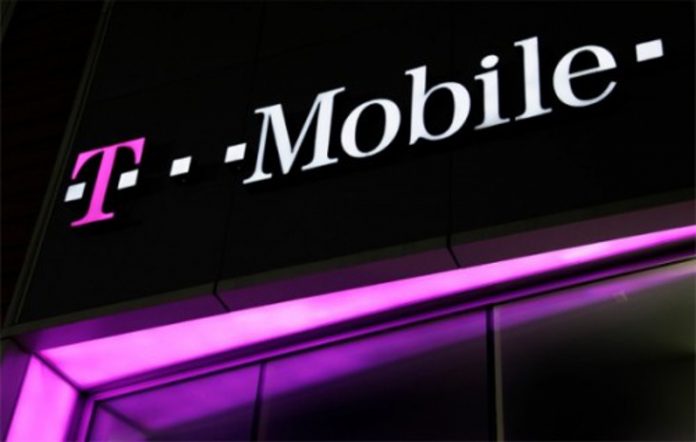 As a part of its Uncarrier campaign, T-Mobile is all set to make a bold move where it will allow the users to stream videos for free, without using up their data. The wireless operator will allow the subscribers to use unlimited data when they are streaming video services like HBO and Netflix.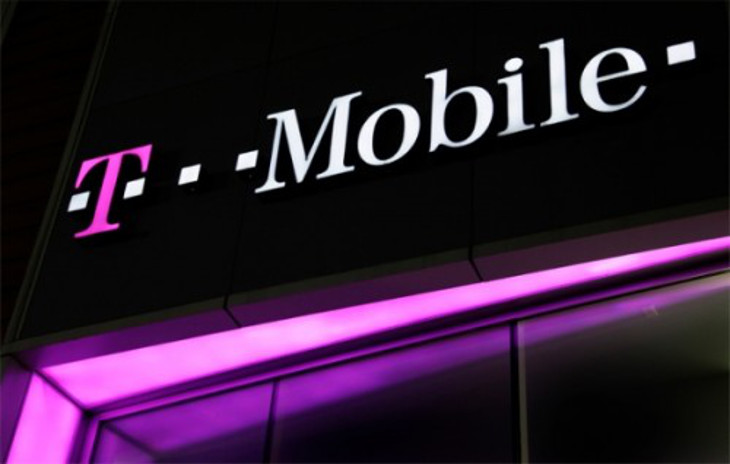 The company had announced earlier that the Uncarrier press event will be held in Los Angeles on November 10, 2015. The tagline for the campaign Uncarrier 10 is, "We never hit pause." However, the company has not revealed much details about the campaign and that what it will be focusing on.
The new campaign is a new way to lure the customers away from its rivals. T-Mobile is looking forward to take on some of its biggest rivals like US,AT&T and Verizon. It has been two years since the company has been constantly introducing new offers for the subscribers from eliminating contracts, free international data and more under the Uncarrier banner.
Now it seems like its strategy has been working with the subscribers. The company has received several subscriptions more than its rivals in the past several quarters. However, the latest offer for the subscribers might prove to be expensive for the carrier as the videos are one of the most band-width intensive applications on the internet.
Photo Credits: dailymobile