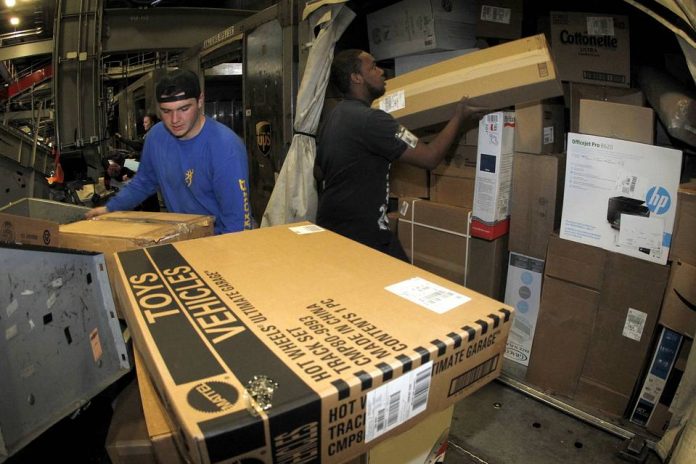 The month of December has always been busy for the shipping companies, but this year has witnessed a lot more stress on the companies due to the growing popularity of e-commerce sites. A huge increase in orders were seen during Black Friday and Cyber Monday that took a toll on delivery companies.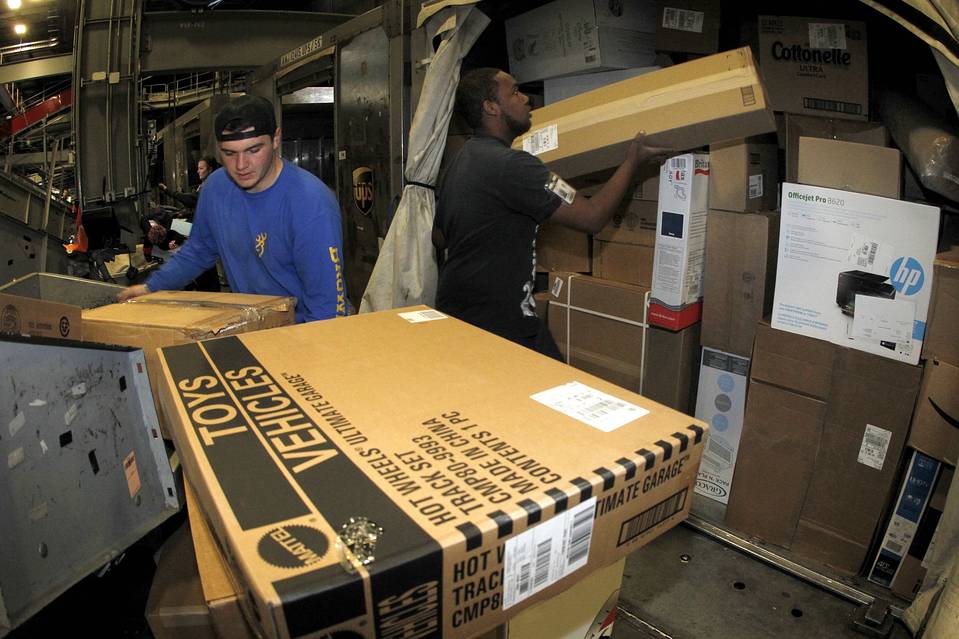 Reports say that last Friday, retailer giant Jet.com told its customers that it does not confidently guarantee that the orders would be delivered on time for Christmas unless that shoppers opted for a expensive two-day delivery. The retailer said, "This year's holiday gift rush has led to nationwide shipping delays that have affected many of our fulfillment partners".
Figures have revealed that the United Parcel Service Inc is expected to deliver 420 million packages in the US. While FedEx Corp is expected to deliver nearly 228 million packages. The number is 8% higher compared to 2014. It is a growth that is consistent with the growth of e-commerce. Shipping software company ShipMatrix said that the U.S Postal Service will be handling the highest number of packages in December 2015 in the U.S. with 545 million packages.
As the holiday season approaches, the customers are opting for faster delivery options like overnight or two-day delivery.
Photo Credits: WSJ