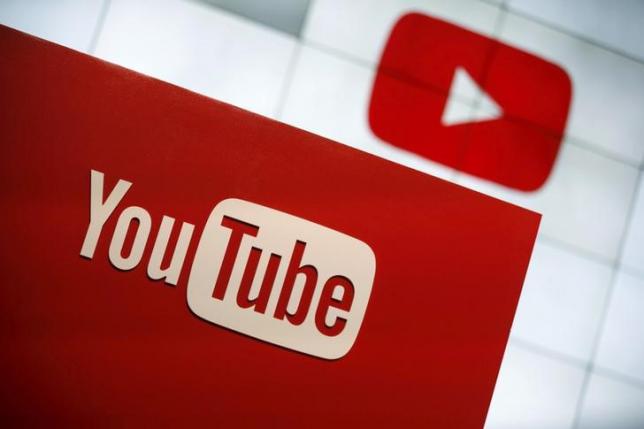 Officials from Pakistan have said that they have lifted the three year ban on the video streaming site YouTube. The ban was lifted after the site launched a local version which allows the government to demand the removal of material that it considers as offensive.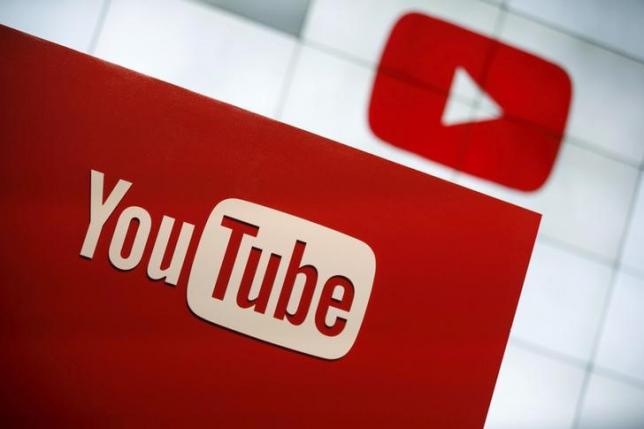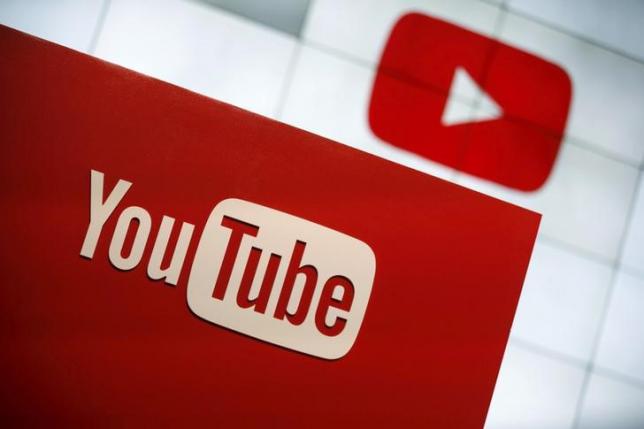 The country had banned the access to YouTube in September, 2012 after the government had found the anti-islam movie 'Innocence of Muslims' on the site. The movie had sparked violent protests across some of the manor cities in the country of 190 million. The Pakistan Telecommunication Authority can now ask access to the offending material to be blocked in the new version of the site.
The information was given by the Ministry of Information technology and Telecom in a statement. The Ministry said, "On the recommendation of PTA, the government of Pakistan has allowed access to the recently launched country version of YouTube for internet users in Pakistan".
On the other hand the search engine giant Google said that it would not automatically remove the material without conducting a review and the government's request to remove content will be publicly reported. Pakistan authorities in the past have blocked many web pages that it considered as undesirable but the government says that sometimes it also blocks sites to elevate liberal voices.
Photo Credits: reutersmedia