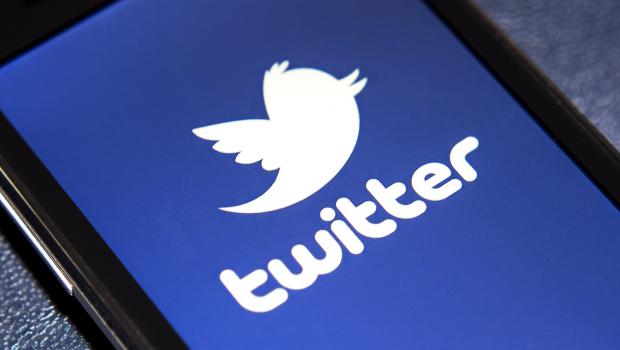 Micro blogging and social networking site Twitter faced a global outage on January 19, 2016. The recent outage prevented 300 million users from staying connected or from logging on to the network.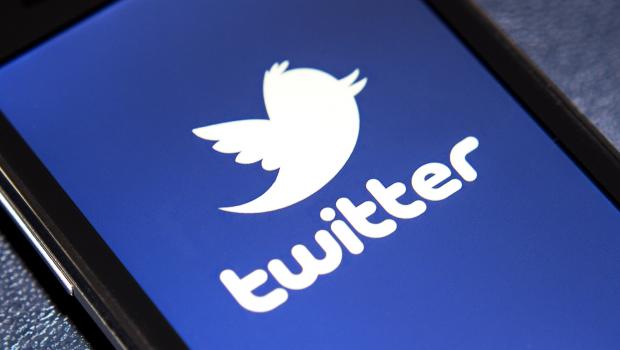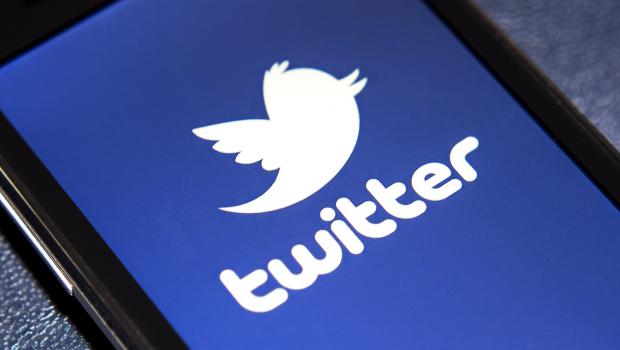 Twitter said that it was a technical problem that caused the outage that began at 3 a.m. EST. The outage had prevented many of the users from sharing updates on their smartphones, computers and other devices. At 1 p.m. the company said that it has resolved the issue but denied to say how many of its users were affected due to the technical issue.
Twitter in a status update said, "Thank you for your patience". The disruption was one of the most extensive the company has encountered so far. On the other hand Twitter is not the only network to face technical issues. Even Facebook has faced a number of outages during the last 18 months but the problems have been solved within hours.
As Twitter is an important news source and a well known sounding board, the shut downs had disrupted the global conversations. It has been noticed that when other technologies face similar problems, people often turn to Twitter to vent out their frustrations. But this time the outlet was not available as it itself was in problem.
Photo Credits: cloudpro