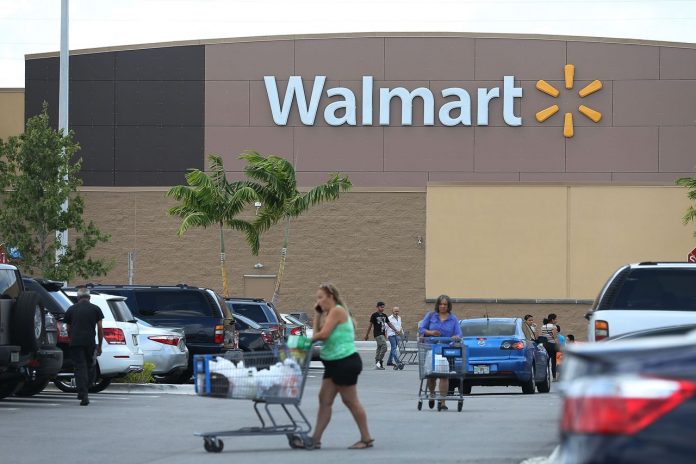 Retail giant Wal-Mart said that it will be testing its grocery delivery service with the taxi services like Uber and Lyft in the upcoming weeks in Denver and Phoenix. The new progress announcement comes as an addition to the pilot program that began in March, 2016 with Deliv from its Sam's Club customers.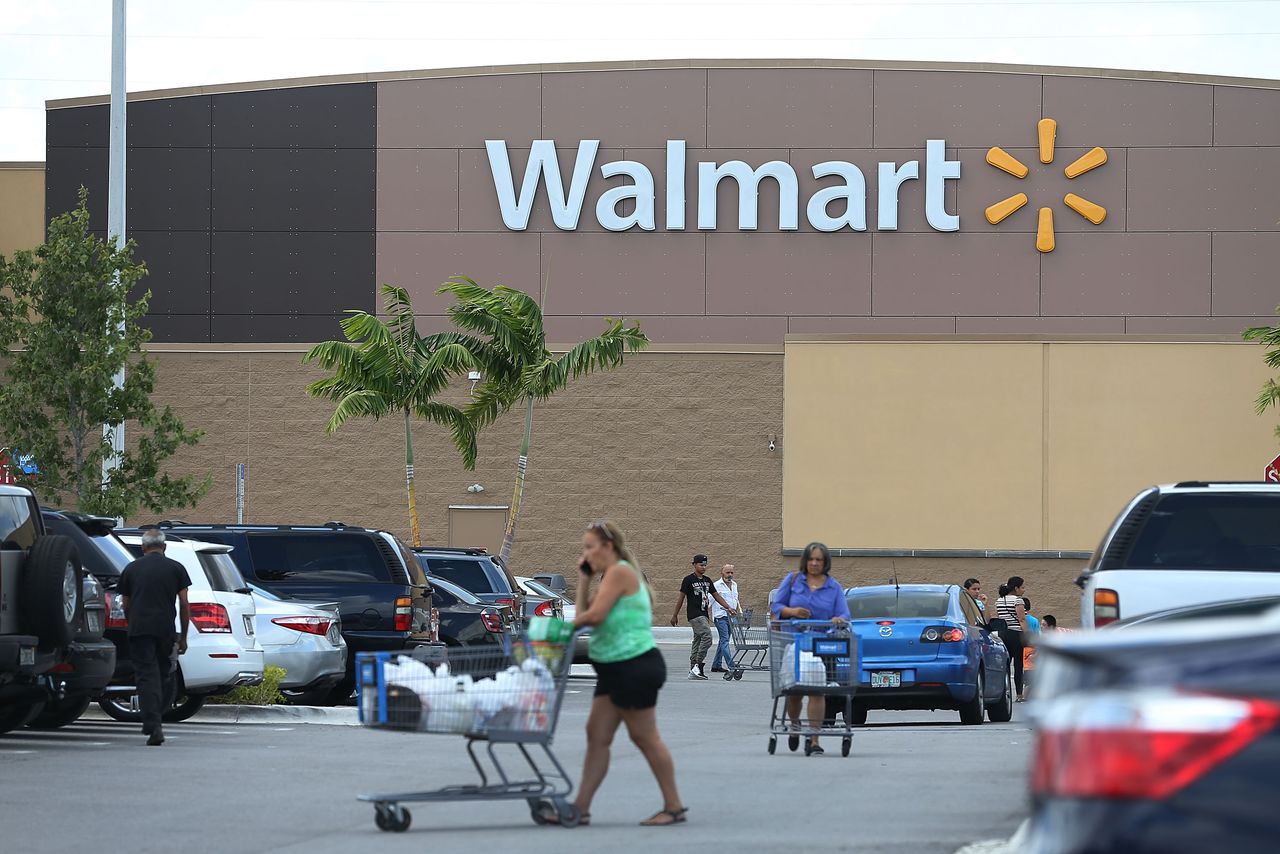 It involves delivery of general merchandise and grocery for business members in Miami. The latest move by Wal-Mart is in effort to compete with its rival Amazon that delivers groceries directly to the shoppers at homes in many markets. Testing by Wal-Mart is on its way as a customer in one of the test locations orders groceries online and then selects a delivery window.
A personal shopper then selects the products and the team can request the driver from one of the services to go to the store, pick up the order of the customer and directly deliver to the location of the customer. The customers will be charged the regular $7 to $10 for delivery charge online and will not make any payments to the driver.
The tests announcements with Uber and Lyft also comes as Wal-Mart is looking forward to expand its grocery delivery to 14 new markets.
Photo Credits: vox-cdn