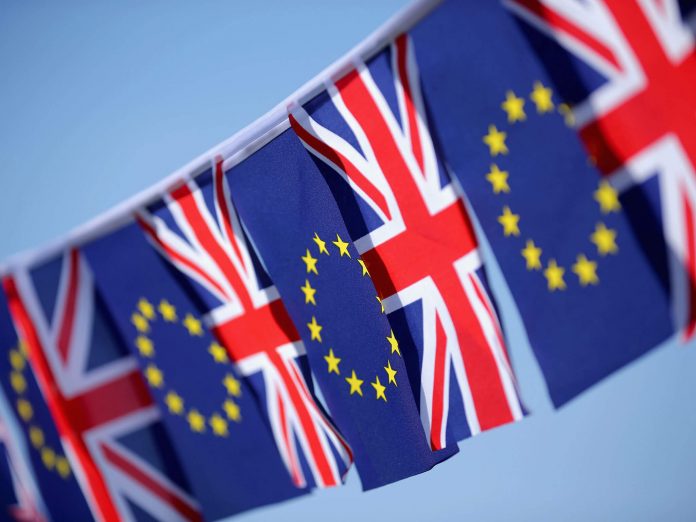 The OECD is a multilateral economics institution that analyzes the economic growth levels of countries and regions. The article discusses the United Kingdom (UK) growth levels based on the findings of the OECD. According to the OECD, the 2017 UK growth forecast has been reduced by 50%. The reduction is mainly because of the Brexit vote. The 2017 economic environment is predicted as unstable and uncertain because of the present economic environment of the UK.
1. Projected Economic Growth in UK for 2017
In June 2016, the projected UK growth in 2017 was 2%. However, the current projected UK growth for 2017 is 1%. This is the biggest reduction in GDP forecast for any important developed economy. The OECD has recognized the current stability of the financial markets. The financial markets stabilized after the immediate volatility caused by the Brexit referendum. The Bank of England also took immediate monetary and fiscal policy action to stabilize the financial markets.
2. Financial Risks
The OECD still predicts major financial risks that will reduce the UK growth rates. There is high uncertainty concerning the future policy and reactions in the financial markets. The economic analysis organization; however, increased the 2016 UK growth rate from 1.7% to 1.8%. Chancellor Phillip Hammond responded to the UK growth forecast by explaining that there are sufficient financial tools for supporting the economy.
3. Review of Previous Financial Forecasts
In April 2016, the OECD predicted that the Brexit referendum will cost every household in the UK approximately £2,200 between 2016 and 2020. Many economic analysts have reviewed their previous forecasts of recession or reduced UK growth in 2016. The UK growth review is because of better economic data after the Brexit vote. However, these analysts accept the OECD analysis of reduced UK growth in 2017.
Available economic information reveals that the Brexit referendum did not have major influence on the UK growth rate. Chief Economist Joe Grice explains that the current UK growth rate is stable because of resilient retail sales in July and August 2016.