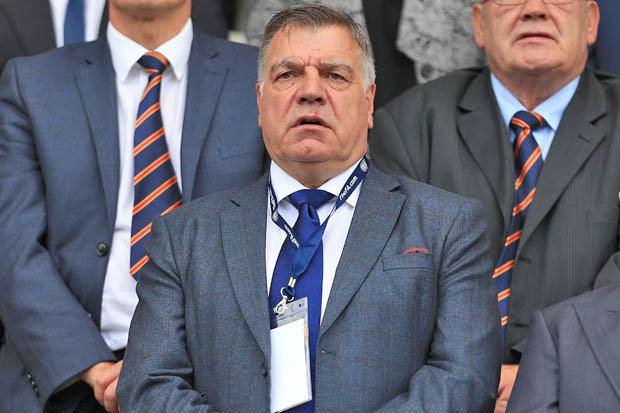 English football manager Samuel Allardyce has allegedly been filmed while appearing to advise businessmen on how to 'get around' rules in terms of player transfers. The recording was a part of the newspaper investigation.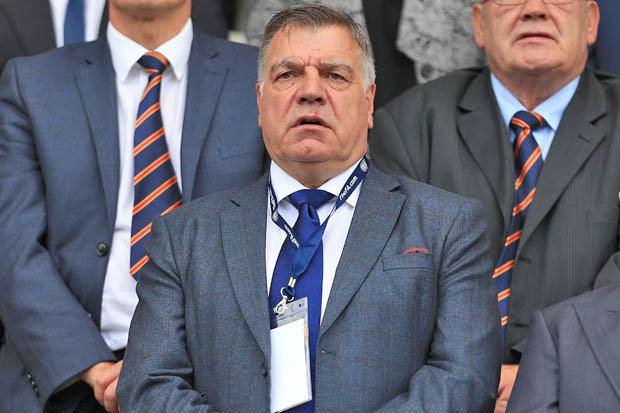 The undercover operation was conducted by Daily Telegraph when Allardyce met a few people who he thought were the representatives of a Far East firm after he was appointed to one of English Football's most important roles. The recording has seen Sam telling the reporters that it wasn't a problem getting around FA rules that stop the third parties 'owning' football players' economic rights.
Such a practice was earlier banned by the FA- Allardyce's employers in 2008 due to the concerns that it might compromise the integrity of the game and that the third party could gain whenever a player was sold. Fifa had announced the ban of the practice in 2015. Allardyce while being filmed on a hidden camera was asked about the rules to which he answered, "It's not a problem."
Big Sam had also added that an unnamed group had been doing it for many years and suggested that they employ the player's agents to compensate for the fact that they are no longer allowed to profit from every transfer directly.
Photo Credits: dailystar