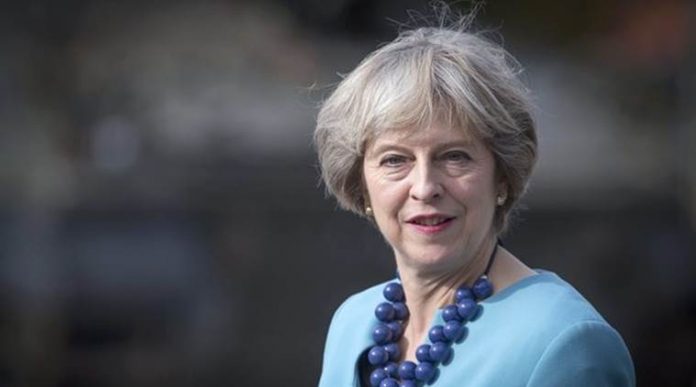 British Prime Minister Theresa May has said that the UK will begin the formal Brexit negotiation process in March 2017. The triggering of the Article 50 of the Lisbon Treaty will mean that the UK is all set and has made up its mind to leave the European Territory by Summer 2019.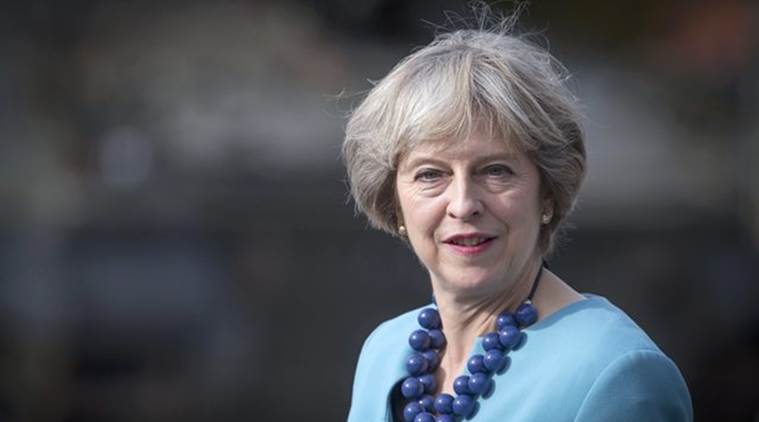 The Prime Minister clarified to the Tory Party conference that the government will be striking a deal with the European Union as an Independent sovereign UK. Mrs. May added that the voters had given their verdict 'with empathetic clarity' and that the ministers had to get on with their respective jobs. On the first day of the conference in Birmingham, Mrs. May in a speech said that she had given details of the Great Repeal Bill that she said she would end the European Union Law's Primacy in the UK.
The British Prime Minister has directly attacked people who have not yet accepted the result of the referendum and added, "It is up to the government not to question, quibble or backslide on what we have been instructed to do, but to get on with the job."
Mrs. May's intensions were clear as she said that they are going to be an independent sovereign country which is no longer a part of the political union.
Photo Credits: indianexpress