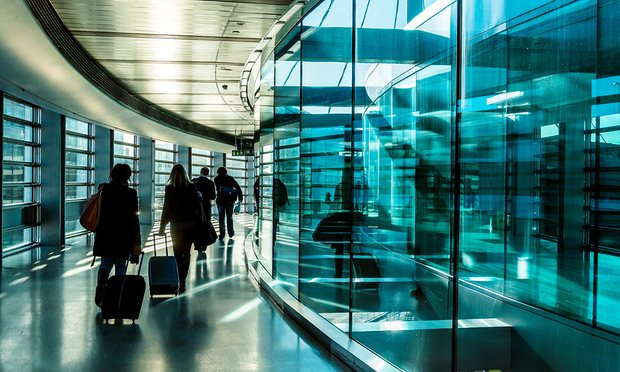 The frontline immigration is likely to be shifted to the Ireland's post and airports by the UK. The changes are likely to be made as an after effect of Brexit. The ports will be changed to launch a hard border between the Republic of Ireland and the Northern Ireland.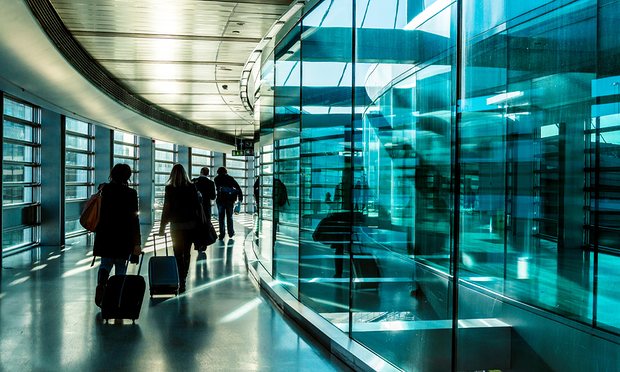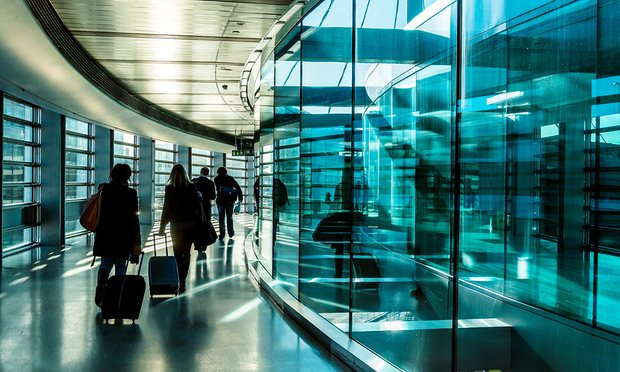 The Northern Ireland Secretary, James Brokenshire said that there was a high level of collaboration of on a joint program of work between Dublin and London to control immigration. The main focus will be on strengthening the common travel area which is a unique arrangement that allows full freedom of movement between the people of the UK and Ireland.
The recent news has also contradicted, a Leave campaign claim that the withdrawal from EU will help the UK 'take back the borders' as the move will give a greater control of the British Borders to the government of Ireland. Brokenshire in an interview said that the Britain government is working closely with the government of Ireland so that people are prevented from avoiding immigration controls by arriving through Ireland.
Brokenshire has also said that Brexit will not compromise the peace settlement that was set out on the Belfast agreement. Another legal challenge is due to be heard in London that will argue that the parliament must be consulted before article 50 is triggered.
Photo Credits: guim