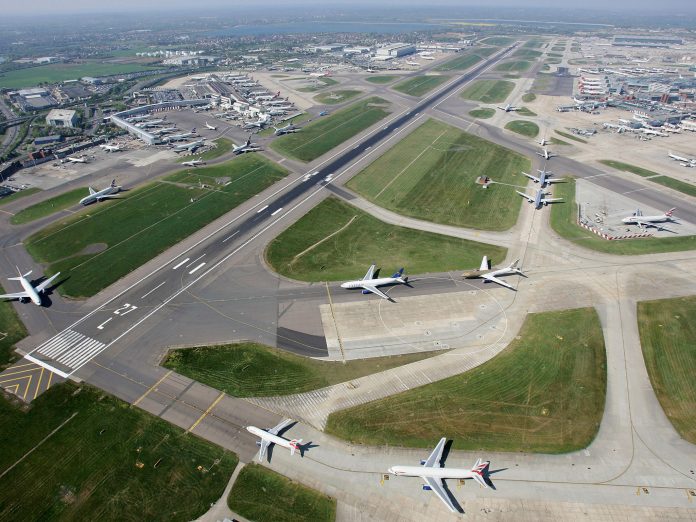 The government of Great Britain has announced support for a new runway at the Heathrow Airport at London. The plan is still facing criticism over the issue. Even today the plan to expand has taken years of indecision about how to grow the aviation capacity in London as the airports in the city are running close to their operational limits.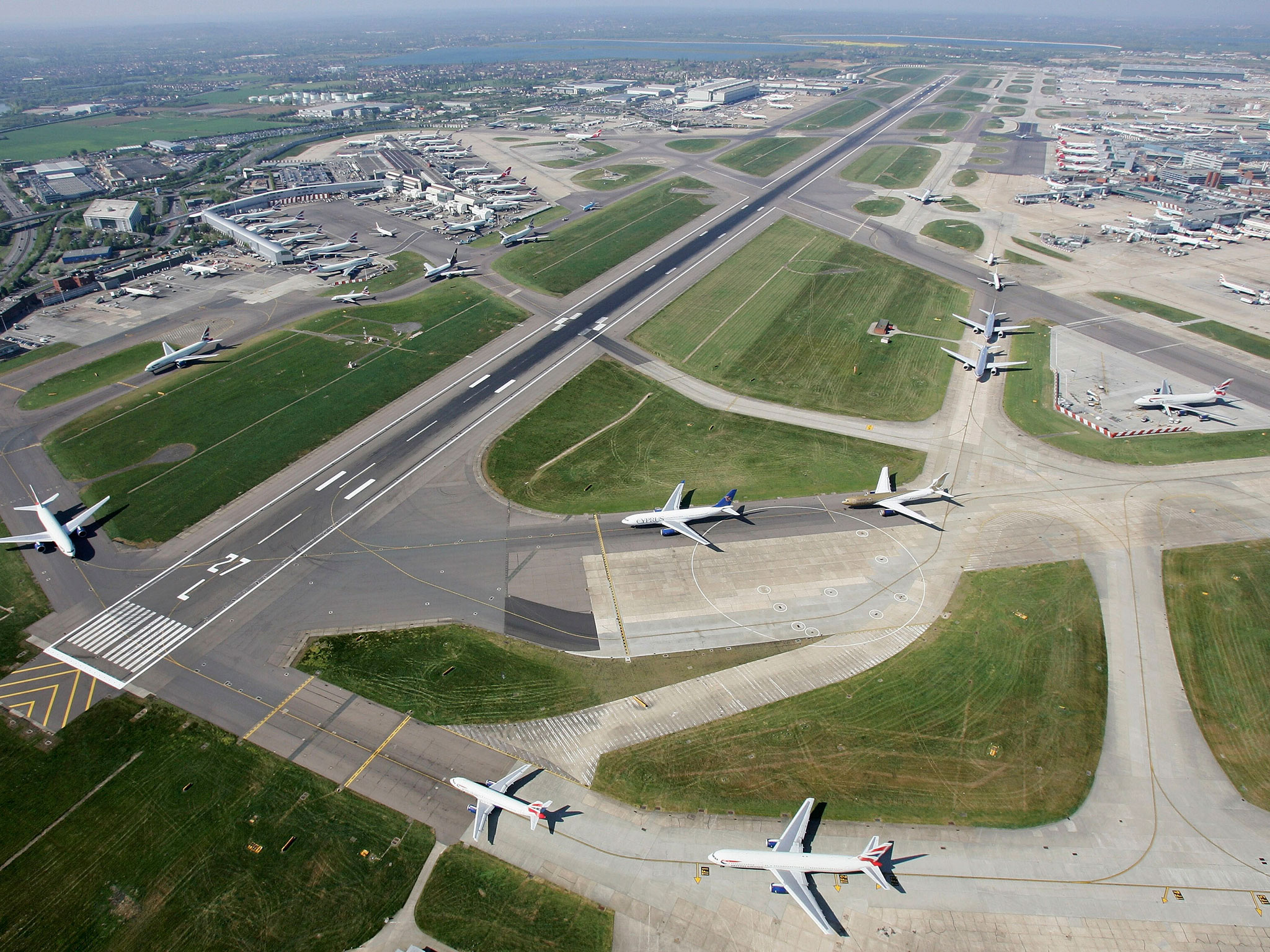 Officials from the aviation industry in Britain have been pressurizing the government for some time during London's position as a leading European air hub. The airport will be able to erode the rival airports in the continent if the capacity is increased. At present the debate remains on how to expand the capacity at London's busiest hub which is a major base for British Airways and is also one of the world's top international airports. In 2015 it was the sixth busiest airport in the world based on the number of passengers.
The airport trade group, Airports Council International said that Heathrow was the world's third busiest but came down three positions in 2014. On the other hand Gatwick is focusing towards more flights to the European and regional destinations. After several studies and discussions, the Department for Transport at the United Kingdom said that it would recommend to build a new runway at the Heathrow Airport.
The agency said that the decision was made on the basis of commitment towards keeping the UK open for business and in future as a hub for tourism and trade. The options that were rejected included more modest extension to the existing runway at Heathrow or adding a second runway at Gatwick. The Heathrow expansion was severely opposed by groups who were worried about noise pollution and the broader impact on the neighborhoods near the airport. The government despite the opposition stated that a new runway at Heathrow will be the best option.
Photo Credits:independent