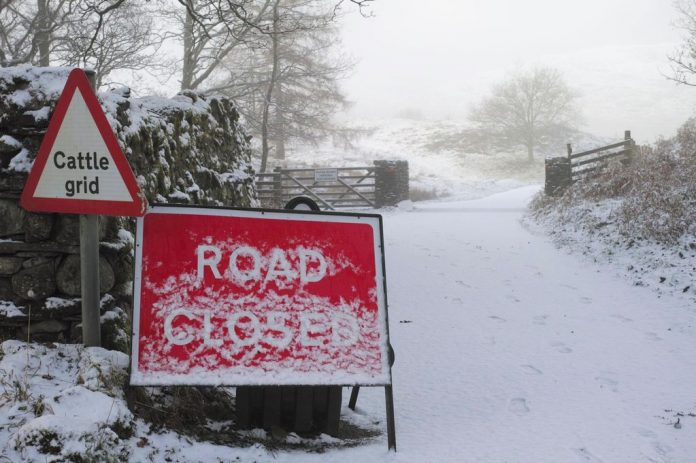 Weather experts have warned of heavy snowfall which is expected to be harshest and snowiest weather in Britain. Many of the experts have opined that this winter is expected to be the severest compared to the earlier year. It has been predicted that the winter is expected to begin next month after which the temperatures are going to plummet in the months of December and January.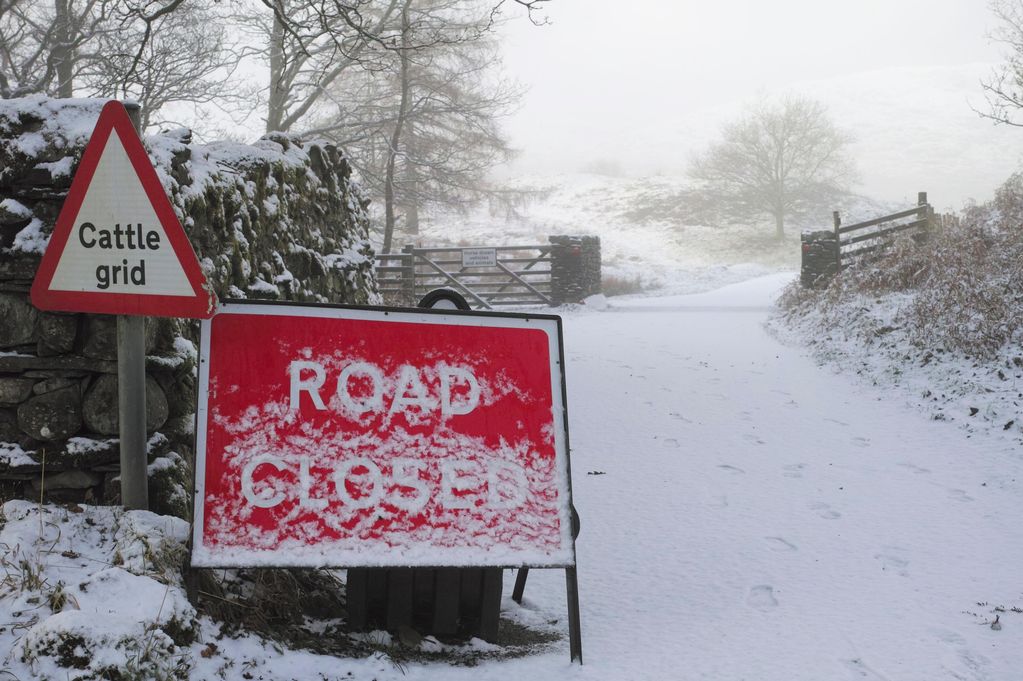 Forecasters have opined that the conditions this winter is expected to be to be 'potent' and 'memorable' with the snow likely as this November 2016. Forecaster for Exacta Weather, James Madden has warned of several notable wintry blasts throughout winter. He said, "From the late part of this weekend and into next week things will turn much colder from the north and spreading to many other parts of the country."
Madden added that this will pave the way for a cold and much more traditional November period that will end the meteorological autumn. Experts have also warned that the weather will also increase the risk levels across the country among the periods in the month of November and some parts of North that will see some significant snow across the higher ground. The meteorologists said that the Arctic Oscillation AO will begin to trend more towards the negative territory from this point. The conditions of the weather this year is expected to be colder than average winter.
The conditions are expected to turn cold next week and the temperatures are expected to fall below the average point for the time of the year. Nicola Maxey, the spokesperson said that the upcoming week is expected to be chilly after a mild episode this week and in to the weekend. The changes in weather conditions can close the airports .
Photo Credits: mirror