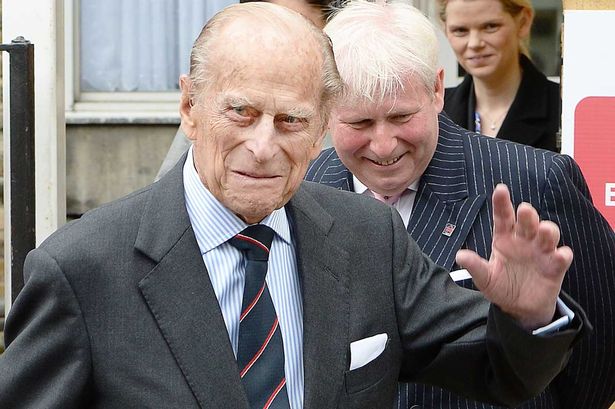 The Buckingham Palace announced that Prince Philip has been admitted to the hospital for a hip surgery on April 3, 2018. The Palace released a statement giving a brief about the health of Prince Philip.
The statement says, "His Royal Highness The Duke of Edinburgh was admitted to King Edward VII Hospital in London this afternoon, for planned surgery on his hip which will take place tomorrow". The Duke of Edinburgh gave a miss to the Easter service with Queen Elizabeth at the Windsor Castle. Even on Thursday, the royal could not attend the Maundy service held at the St. George's Chapel, which will be the wedding venue fr Prince Harry and Meghan Markle on May 19, 2018.
Reports said that Prince Philip intended to attend the Maundy service at the St. George's Chapel at Windsor Castle but decided not to attend the service as he was facing problems with his hip. No further details have been revealed about the condition. There are also no reports to say it if was the same condition Prince Philip suffered when he had to be away from attending the appointment of Prince Andrew as the Colonel of the Granadier Guards on March 22, 2018. The royal was expected to formally hand over his role to his son.
Prince Andrew took over the role from his father in December 2017. Prince Philip had been the Colonel of the Grenadier since the year 1975 and retired from public life in 2017. It was then said that he might appear at public events with wife Queen Elizabeth. In June 2017, the royal was hospitalized for an infection from a pre-existing condition for two nights in June 2017. Reports further said that Prince Philip had full support of Queen Elizabeth in his decision to retire. Prince Philip had also appeared with the rest of the royal family for the church services on Christmas morning.
Photo Credits:Daily Mirror