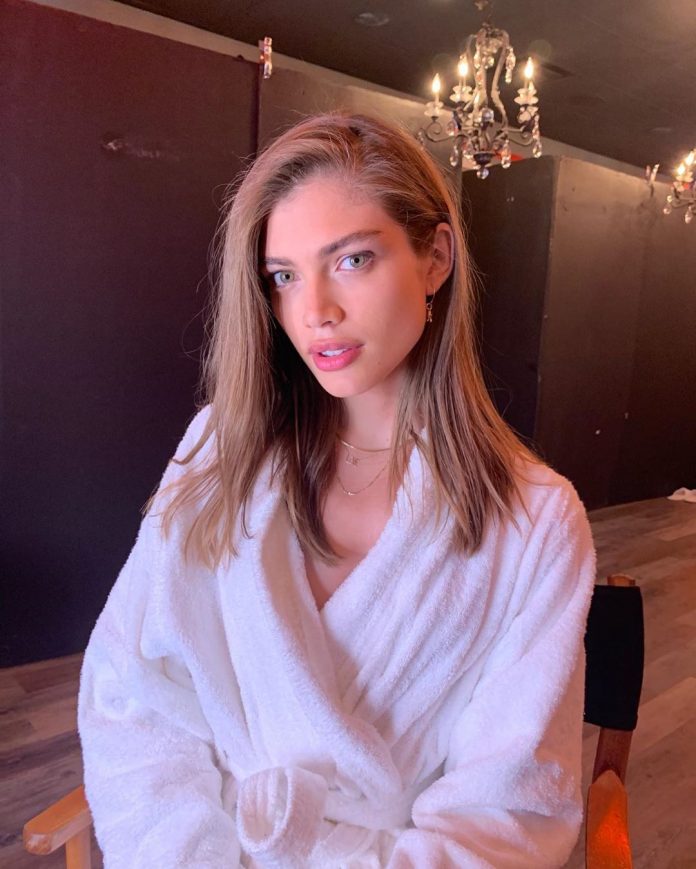 It was in recent months when derogatory statements were made by Chief Marketing officer of Victoria's Secret parent company L Brand, around transgender and plus size models. He had then said that they should not be included in the company's TV show as the show is a fantasy, during an interview with Vogue. The CMO Edward Razek had also said that this is a 'specialty business' and is not a department store
Razek later apologized for his statements which he thought were insensitive and made a clarification in a statement saying that he could cast a transgender model for their show. The CMO said, "It was never about gender. I admire and respect the journey to embrace who they really are. We've had transgender models come to castings…and like many others, they didn't make it". A recent news says that the lingerie brand has hired its first transgender model Valentina Sampaio from Brazil.
The model took her social media account and shared a picture of herself and tagged VS Pink and captioned, "Backstage click". Valentina posted another video that she took on the set and used the hashtags #diversity #representativade and #vspink in the caption. The model garnered much support in the comments section of her Instagram posts from Victoria's Secret models and LGBT activists.
Valentina also got support from the existing angels of the lingerie brand. Victoria's Secret Angel and Brazilian model Lais Ribeiro tweeted, "First transgender to shoot with Vs! This makes me so happy! ❤️" The news of the new transgender model hired, comes about a year after Razek said he could never imagine welcoming trans models on the VS runway. His comments invites rage and anger from celebrities and models and VS had also issued an apology on behalf of Razek. Valentina Sampaio has been in the fashion industry as a teenager and has also covered Elle Mexico and starred in many L'Oreal Paris campaigns.
Photo Credits: Instagram