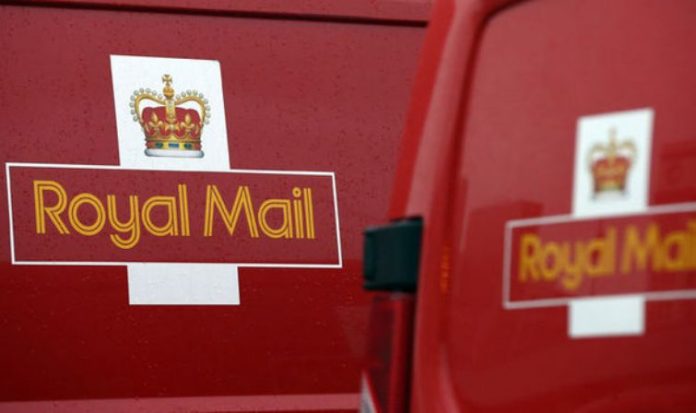 Postal service based in the United Kingdom, Royal Mail has won a court injunction that will prevent a portal strike. The strike would have marked the first one in a decade and could have also disturbed he postal voting in the general elections. On the other hand the members of the Communication Workers Union said that it would appeal against the injunction. The injunction was granted at London's court on November 13, 2019.
At the same time, reports say that there are possibilities that the strike could still take place before Christmas, which is an important commercial period for the Royal Mail being the busiest days in the year. This could happen if the members vote again and the legal appeal against the injunction is lost. The general election is expected to be held on December 12, 2019. The members of the Communication Workers Union have supported the industrial action in an issue that is related to the job security as well as employment terms and conditions. In October, 2019, 97 percent had voted for an action in a turnout of 76 percent. But Royal Mail argued and insisted that there were a few irregularities in the ballot.
The general secretary of the union, Dave Ward said that the members were highly disappointed and angry with the judgement and also opened the option of reballoting members. Ward also argued that the decision of Royal Mail was cowardly and a vicious attack on its own workforce and added that its celebration could soon come to an end.
The injuction was filed in the court by the postal service on November 8, 2019 with the help of evidences from 72 sorting offices that stated that the unions had gone against the legal obligations in holding the vote. The managing director at Royal Mail said that they did not have an option than to seek a legal action.
Photo Credits: Daily Express