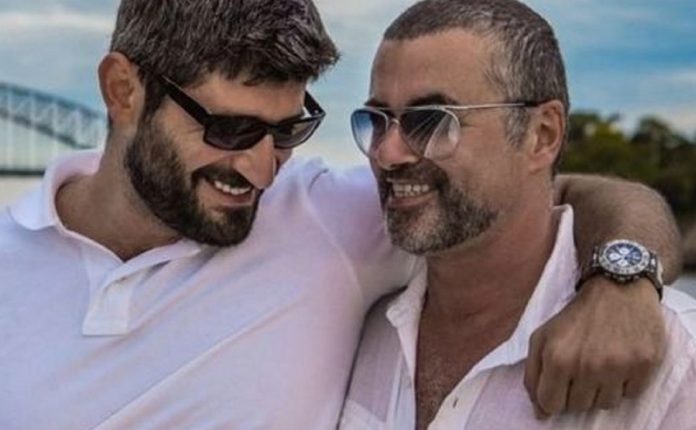 English singer and composer George Michael passed away due to natural consequences at the age of 53 on December 25, 2016. After almost three years of his death, the former partner of the singer, Fadi Fawaz, has made a shocking revelation stating that Michael was HIV positive. The 46 year old hair stylish had dated George for four years before he passed away. Fawaz also made many other claims stating that the singer did not make his own music and was more interested in drugs. The hairdresser made these revelations in a Tweet posted recently.
Fawaz revealed that Michael was HIV+ and that they had found out about it in Vienna after his illness. The hair-stylish went on to reveal that George never made his own music and went on to pay people to compose and write. The singer would then pretend as if he has made it. Fadi Fawaz went on to talk about his drug habits and revealed that on Friday night they would go to London to indulge in drugs and would be accompanied with escorts through Sunday night.
The former partner of the singer seems to be going through a rough phase after he was removed from George's property at Regent's Park. In July, 2019, the hair dresser was arrested under suspicion of damaging his ex's property. But he was released the next morning. Reports say that Fadi was in an argument claiming that he was given permission to live in the house by George before he passed away.
It was only earlier in 2019, when it was revealed that Fawaz was in a relationship with George for four years but was left out of George's will worth £98. The singer's sisters claimed an equal share of all the assets that were shared by George. George Michael was found dead by his partner Fawaz on December 25, 2016.
Photo Credits: Instagram