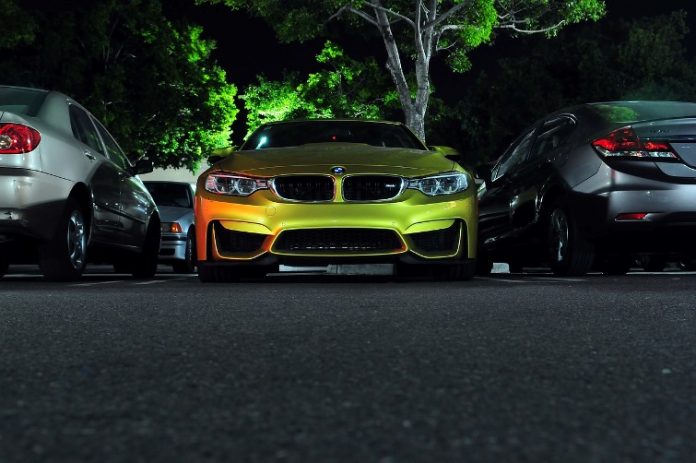 Insurance company Admiral has announced that it is giving a £25 refund to its customers with car insurance as the cars and vans continue to sit idle amidst the coronavirus pandemic. The motor insurance giant said that the payments will be done automatically to anyone with a car or a van insurance policy with Admiral on April 20, 2020. The company while talking about the reason of the payout said that it is a gesture to say thank you to the car and van owners to stay at home during the lockdown. It was also a gesture that was reflected with the low levels of claims and its added profits.
After the move by Admiral, other insurance companies are also under pressure to follow the suit. Some of the companies are offering to defer premiums for the ones who are struggling to pay, but Admiral is the first one to provide refunds directly to the customers. There are about 4.4 million car and van owners and they will be receiving the refunds by the end of May, 2020. While Admiral has been appreciated by their move, other insurance companies are being criticized as they are not covering the small and medium sized businesses amidst the coronavirus pandemic as their trade has been interrupted.
But the sector has alleged that the insurance policy holders do not have the relevant cover. Even the drivers are arguing that they have to pay for a service that they cannot use as expected for instance the cover for the regular journeys that have been stopped as they are following the guidelines of the government to stay at home.
Now the pressure is on the other insurance companies after Admiral has announced about the payouts. Moreover, the pressure is even more as the firms which act fairly will be rewarded accordingly in the near future. People need to access the insurance company's website for information on the claims.
Photo Credits: Pixabay