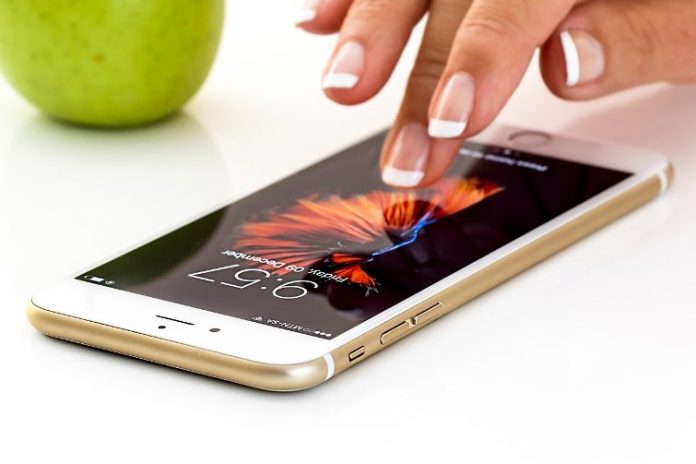 The Office of Communications in the United Kingdom will no longer allow the phone carriers to sell locked handsets. The decision will come to effect from December 2021 so that people would be able to switch their respective providers. There are a number of telecommunication companies that already sell unlocked handsets and include O2, Three, Sky and Virgin. On the other hand, the handsets of the companies like Vodafone, EE and Tesco need to be manually locked before they can be used for other networks.
OfCom has said that they have laid down some fresh guidelines that will allow the companies and subscribers go through a process that is simpler to switch between the cell carriers. Research had shown that more than a third of people who did not want to switch were put off by having to unlock their smartphone first. The subscriber had to shell out around £10 to unlock a phone in the United Kingdom. The regulator said that such a process usually resulted in loss of service or delays.
The companies who are at present selling locked phones have said that they will be following rules. Vodafone has assured that it is ready to implement the changes when they are introduced. The fresh rules regarding unlocking the phones is just one of the measures that has been announced by the watchdog. Fresh set of rules will come to effect in June 2022. The companies under the new rules will have to provide a summary of the actual contract before someone signs up. By December 2021, the companies will also have to communicate in some of the formats like Braille, if required.
OfCom has explained that it is focusing to make it easier to switch between different broadband networks. While UK has taken the step of banning sale of locked handsets, such a practice continues to be prevalent in the United States where the devices are bought directly from the carriers.
Photo Credits: Pixabay