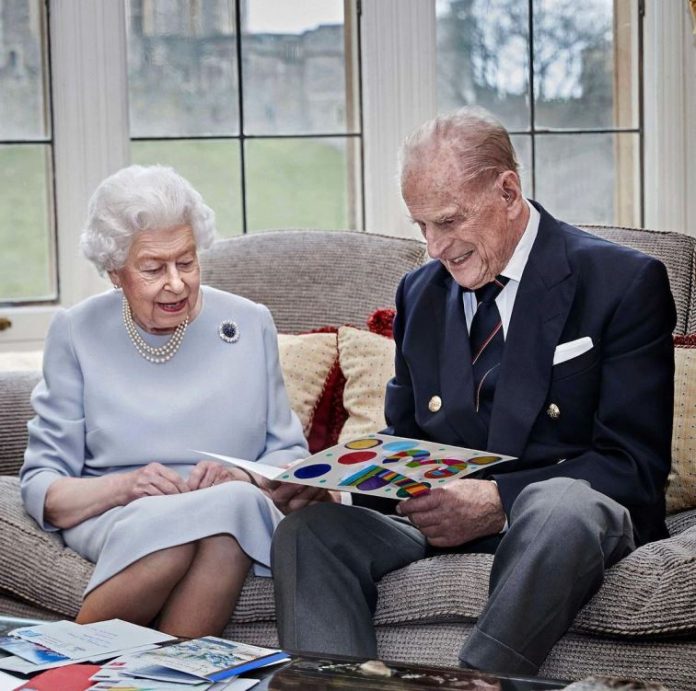 An official announcement has been made by the Buckingham Palace that informed that Queen Elizabeth and Prince Philip have received their COVID-19 vaccination on January 9, 2021. Reports mention that the vaccination was administered by a household doctor at the Windsor Castle. It was decided by the Queen that the citizens of the UK show know that she has got the vaccination that would end any further speculation.
The British Society has high respect for the Queen and her support towards the vaccine will help to send out a strong message to the community that remains against the COVID vaccines as well as the misinformation that is spread online against the vaccinations. The 94 year Queen and the 99 year old Duke of Edinburgh have joined nearly 1.5 million people in the United Kingdom who have received the doses so far. The government of UK has given priority to people who are aged above 80 as high-priority group.
During the lockdown, the couple has been spending time at their home at Windsor Castle in England. They had also decided to celebrate a quite Christmas at their Berkshire residence instead of having a royal family get-together at Sandringham. Ever since the pandemic broke, it was in December 2020 when the Queen had appeared with some of the senior family members in public for the first time.
For the entire 2020, the Queen remain outside the royal residence and did not carry out any public engagements as a precautionary measure. During their tenure, Prince Charles and his eldest son Prince William had tested positive for COVID-19. It was on January 8, 2021, a vaccine by Moderna was approved for use in the United Kingdom. Earlier the vaccines from Pfizer-BioNTech and Oxford-Astrazeneca were approved in the UK. It is not yet known which one was administered to the Queen and Prince Philip. More than 60,000 people in the UK have been killed due to the virus and has infected more than 1.7 million.
Photo Credits: Chrisjacksongetty