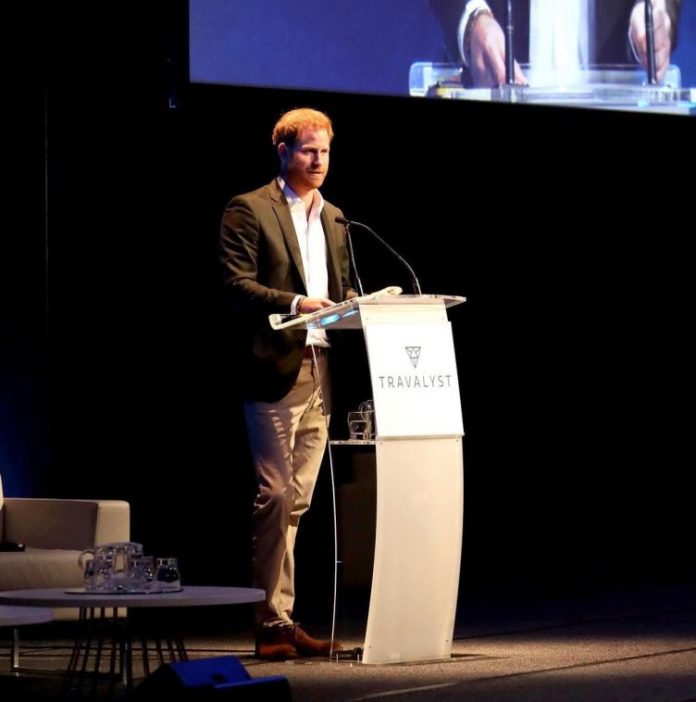 Prince Harry has been in a tiff with the British media over a number of issues. One of them has been closed after the Duke accepted an apology from a leading daily after a false article was published about him. A libel lawsuit was filed against the publisher and the case has now been considered as closed. The attorney of the Prince Jenny Afia confirmed about the development and gave information over the case that was related to an article published on October 25, 2020.
The article had the title "Top general accuses Harry of turning his back on the Marines". A similar article was also published on the online version of the daily. Jenny had informed the court that every article had reported that the Duke of Sussex had turned his back on the Royal Marines, badly treated the British armed forced and had also ignored the correspondence from Lord Dannatt, who is the former chief of the General Staff. All of the above allegations were reportedly false. Later the publisher had confessed that the claims were false but by then a considerable damage was done.
The attorney of Prince Harry also informed that the publisher was informed about the false information and shocking nature of the allegations immediately. This was when the publisher had offered for a settlement and had said that they would remove the article from the website. It was on December 24, 2020 when Prince Harry had accepted the offer for settlement that had also included a wording for apology.
Afia further informed the court that he had accepted the apology from the publisher with an intension of not to protract the litigation unnecessarily. Prince Harry and wife Meghan Markle had announced about their separation from the Royal family in January 2020 and since then the media were buzzing about all the reports and started speculating. The couple with their son Archie are leading an individual life in the United States.
Photo Credits: Sussex Royal