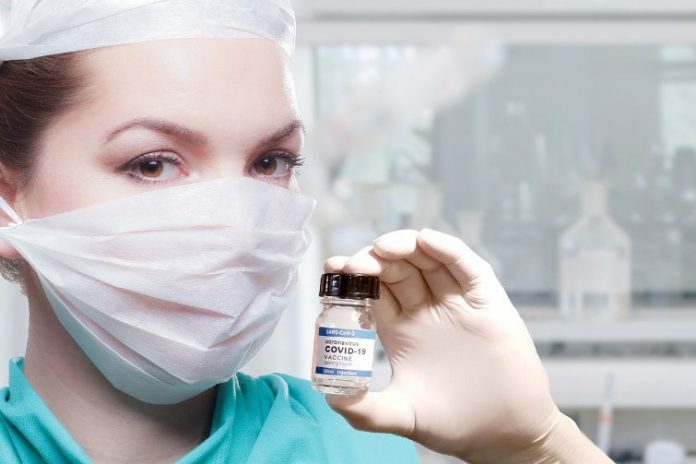 Amidst the coronavirus pandemic, a number of vaccines from a number of pharmaceutical companies from across the globe have received the emergency approval for administration. Oxford-Astrazeneca is one of the promising vaccines and some of the recent reports have informed about a positive result. Researchers in the United Kingdom have suggested that the Oxford-Astrazeneca vaccine have helped to reduce the transmission of the virus apart from just preventing the symptomatic infections.
Preliminary tests were conducted by the researchers at the University of Oxford who found that the rate of positive PCR tests went down by nearly half after two doses. The fresh analysis has also supported that the spacing of the two doses has showed good effectiveness. However, the study has not measured the transmission directly. But the researchers had regularly collected nasal swabs from some of the participants and had found that the rate of the positive tests went down by half after two doses of the vaccine.
After the first dose, the rate of the positive tests went down by 67 percent. It was also explained that if the vaccine was only making the infections milder then the PCR tests would have continued to be positive. The COVID-19 vaccine trials have focused on the prevention of the symptomatic cases. The study has said that the vaccine has shown to offer substantial protection after just a single shot which comes as a good news. It is the transmission that is dangerous and has to be prevented.
The recent study comes as a good news and the authors have also suggested that the vaccine's efficacy could also be increased further with more spaced-out doses. However, more information and research has to be done and studies before such spacing decisions for the vaccine are made. It was in January, 2021 when AstraZeneca had announced that it had completed its Phase 3 trial in the United States that could be used as a primary basis for the eventual application to the US Food and Drug Administration.
Photo Credits: Pixabay