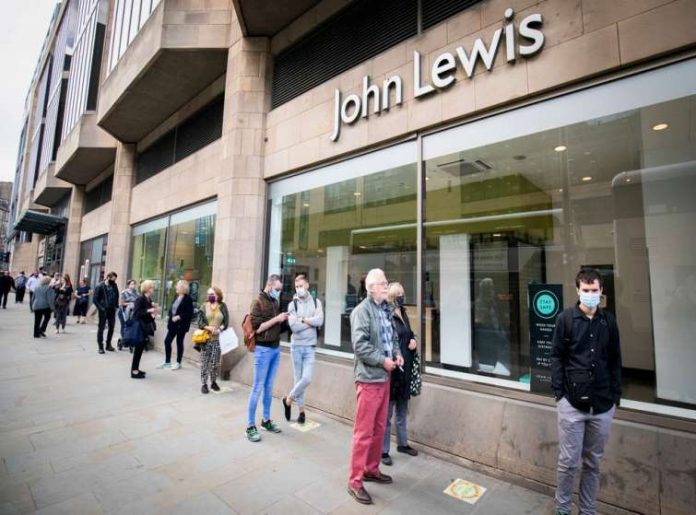 John Lewis & Partners is another franchise of department stores which is facing the flack of the pandemic. The company has announced that it will not be reopening eight of its stores after the lockdown eases. With eight of its stores under the verge of shutting down, this means that nearly 1,465 jobs are at risk. The retailer said that some of the locations could not handle and sustain a large store.
The store that would be closed include four At Home shops in Ashford Hampshire, Chester, Cheshire, Cambridgeshire and Sheffeild. John Lewis added that the eight of the stores were facing financial issues even before the pandemic. Warnings were announced earlier in March, 2021 that mentioned that it would be making more closures after the pandemic led to a hefty loss annually. The fresh move has come after it has already closed eight stores in 2020.
John Lewis added that the company is looking forward to create more spaces to shop for its products across the UK. It has also clarified that it will not be moving out completely where the main store was. The retailer added that in the areas where they were not expected to reopen the store they will be considering a combination of options for that particular location so it remains convenient for the customers and they will be able to continue to have access to the products and services.
The company has also clarified that it is focusing on improving its click-and-collect at its Waitrose stores and will also providing more localized collection points with the help of third parties. John Lewis added that it would continue to experiment with its shipping areas in Waitrose stores. It has also informed that it will be reopening 34 stores from April 12, and will be subject to the guidance by the government. The stores in Glasgow will only be reopening from April 26, 2021.
Photo Credits: Independent