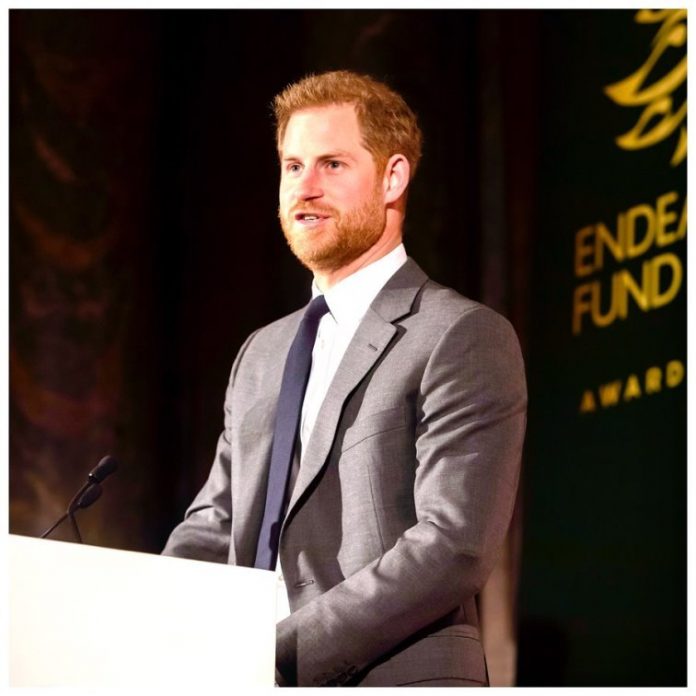 Princess Diana's statue unveiling event is due to be held in July, 2021 that will mark her 60th birthday. Her sons Prince Harry and Prince William have been planning about this day since the year 2017. However, in recent times a lot has happened in the Royal household including the death of Prince Philip. Another major change was when Prince Philip and Meghan Markle gave up their roles as senior royal members and moved to Los Angeles.
As the day of unveiling Princess Diana's statue fast approaches, the curiosity among people has also increased as to if Prince William and Prince Harry would come together for the much awaited event. Although Prince William will be present with wife Kate Middleton, but it cannot be said if Prince Harry would be able to make it for the event. Prince Harry and Meghan Markle are expecting their second baby together and is due to arrive this summer. Since the timing is crucial it cannot be said of Harry would be able to make it for sure.
While talking to a leading daily royal expert Russel Myers said that Princess Diana would have been 60 years old if she was alive and the event is big for the boys Harry and William as they were planning for this since 2017. This was when they had started to put the initial plans but it cannot be said if they would come together for this. Russel added that the deteriorating relationship is one of the factors and the other major reason is Meghan's pregnancy.
Earlier there were also reports that Prince Harry and Prince William would be delivering separate speeches during the event. However, one thing is sure that both of them want to be there but it cannot be said if Harry would be able to fly as the baby is due anytime. It was the explosive interview by Harry and Meghan with Oprah Winfrey that had shaken things as a number of allegations were made on the royal family.
Photo Credits: Endeavour Fund