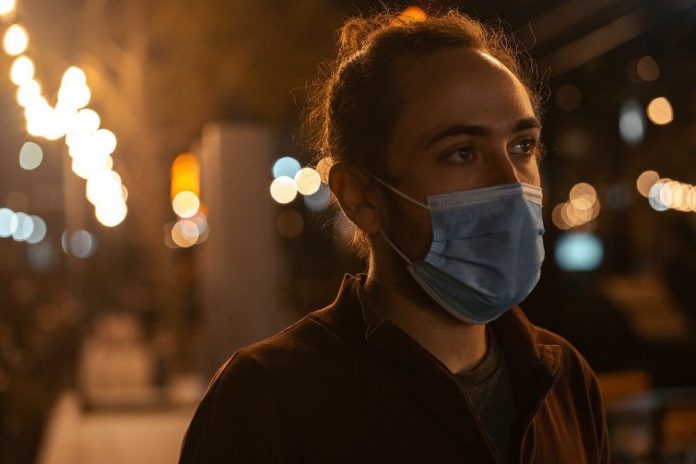 While a number of countries continue to struggle with the second wave of the coronavirus pandemic, health experts have warned that the third wave of the virus is just round the corner. Ravi Gupta, a member of the New and Emerging Respiratory Virus Threats Advisory at the University of Cambridge said that the United Kingdom might be under the early stages of the third wave. Looking at the indications, Prime Minister Boris Johnson has appealed to delay the plans to reopen on June 21, 2021.
The country has reported more than 3000 new COVID-19 infections for the fifth day in a row. Gupta has also informed that at least three quarters of the cases are the new variants that were found in India. He further warned that all the waves begin with low number of cases and then lead to explosive infections that go out of control. This means that it is important to catch the wave during its early days by taking ample precautions.
Meanwhile PM Johnson has appealed the G7 to decide on the COVID-19 passports that would help to prepare the future pandemics. Boris is expected to host a G7 summit from June 11-13 in Cornwall, England. On the other hand the members of WHO have agreed to make the global body better. Meanwhile, vaccination process across the globe has been accelerated and the nations are trying their best to get their population vaccinated before the third wave hits.
Despite the early approvals of the vaccines, nations continue to review and approve vaccines from across the globe to secure ample vials for the population. Japan has recently approved the COVID-19 vaccine by Pfizer for children between the age 12-15 on May 31, 2021. However, Hong Kong government is struggling to rollout its vaccines as people are not turning up to get themselves inoculated due to lack of trust in the government.
Photo Credits: Pixabay