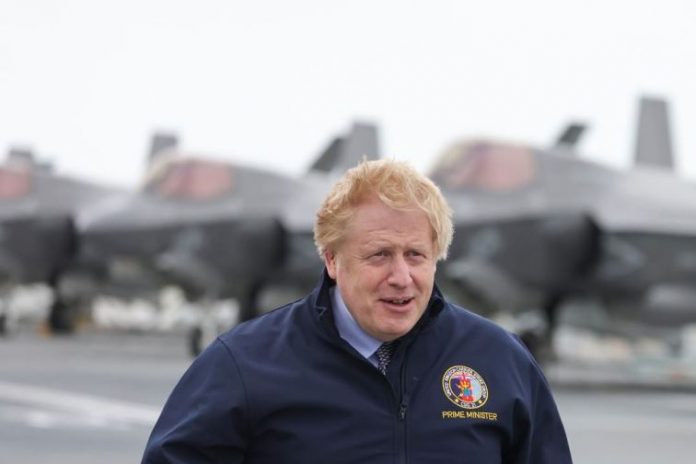 England is one of the countries which has also faced some severe consequences of the COVID-19 pandemic and the restrictions continue to remain in place. Prime Minister Boris Johnson has said that people might need to wait for listing all the COVID restrictions in the country. Currently, it is planning to unlock from June 21, 2021.
At the same time he has also said that at present he has not seen anything in the data that would suggest that they will have to delay the unlocking. It has also been added that there are signs of an increase in the number of cases of the Indian version. In the last seven days the cases have increased by 20.5 percent. The government of the UK has hopes that from June 21, 2021 they would be able to move towards the final stages of lifting the lockdown.
Step four would see that all the limitations on social contact would be reduced. For instance, the nightclubs would be allowed to reopen and even the restrictions on organizing large events and performances would also be lifted. The Prime Minister during a hospital visit said that it would depend on to which extend the vaccine would be enough to allow go ahead with the unlocking on June 21, 2021. Johnson also said that at present he does not see anything in the data that would force them to deviate from their existing plan.
The Prime Minister has assured that the vaccines which are being administered in the UK are effective against the Indian variant with two doses being administered. For now there are early signs that the infection level is rising and for the second day in a row the fresh cases of COVID-19 has topped 3,000. However, the government scientists have always warned that the number of infections would increase as the restrictions are eased. The picture in England has become more complicated because of the Indian variant which is considered as more infectious.
Photo Credits: Boris Johnson official Instagram account