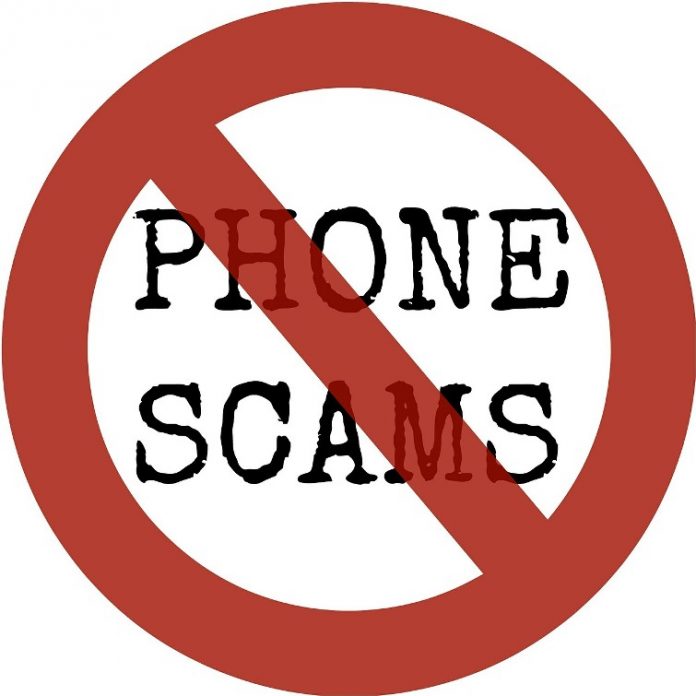 The COVID-19 era saw several people step up to be of help to people who were in crisis due to the pandemic. But at the same time there were also people who acted like opportunists took advantage of people by conning them. The parcel delivery texts have become a common way of duping many people. Majority of the fraud attempts have been made through this medium. Millions of mobile phone users received text messages that demand for a minor amount that was needed to deliver a package.
But those text messages were from fraudsters who are attempting to steal the vital bank account details of the users. Proofpoint, a cyber-security firm has warned the banks that their prevalence is increasing everyday. The technique is called Smishing and is a way that the online fraudsters use to target the customers with the help of text messages. They impersonate some of the trusted and popular organizations. In the past 30 days it was noticed that 67 percent of these scams were of delivery text messages.
Managing director of economic crime at UK Finance, Katy Worobec said that the criminals are experts while impersonating a number of organizations. These people have taken advantage of the pandemic situation while knowing that many people order items online and a number of people are indeed waiting for parcel deliveries at home. The fraudster sends a text message while claiming that they are from the Royal Mail and that a parcel is expected to be delivered but a small delivery charge is due to be paid.
A couple from Somerset fell prey to one such text message on their smartphone after they came to know that their bank account was emptied of £2,500. The victims were again contacted by the fraudsters and this time they claimed that they were from their bank. They said that they wish to move the money to protect it from happening for the second time. This time their entire savings for a new home was emptied.
Photo Credits: Pixabay