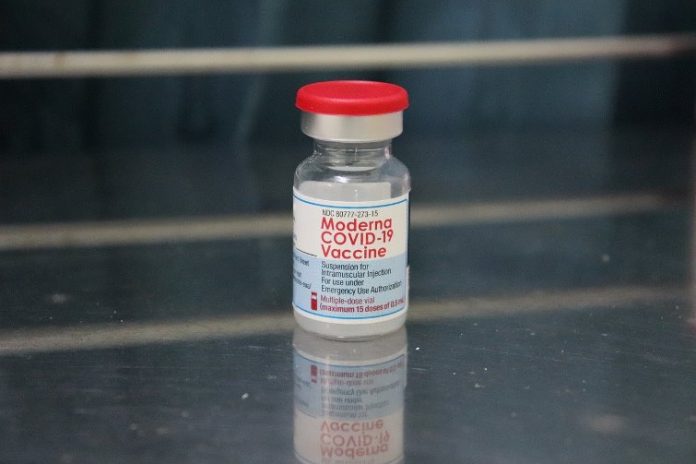 The coronavirus vaccine has been around for a while and a number of people are getting their shots that would help to develop anti-bodies. A study conducted in the United Kingdom has found that some of the patients who do not have a strong immune system have low or no anti-body response even after receiving two doses of the vaccine. Experts continue to be clueless about this situation, but have opined that booster shots could be a good idea for some of the immunosuppressed people.
Such people will include those who have vasculitis and are taking a strong medication known as rituximab. There are also countries who have already started to give out booster COVID doses. Even the United Kingdom is planning to begin booster shots for people who are vulnerable and are expected to begin next month. Before they begin, the health authorities are waiting for suggestions from the independent panel known as the JCVI. The above study is known as the Octave Study that has been funded by the Medical Research Council and is overlooked by experts from the University of Birmingham. The information is a part of the evidence and will be helping towards the decisions made by the JCVI.
The people who were included in the trial also had cancer patients, patients with kidney or liver disease, inflammatory arthritis or those who are having a stem cell transplant. The results found that 40 percent of the participants showed 40 percent sub-optimal antibody response after two doses of the AstraZeneca or Pfizer vaccine. Nearly 11 percent of the participants did not generate any antibodies even after four weeks of taking two vaccine doses. Out of these many patients had vasculitis and were on the drug rituximab.
Despite the results, some of the real-world data has suggested that the COVID jabs were affective for people who had underlying health conditions and also reduces the risk of symptomatic COVID-19 by nearly 90 percent.
Photo Credits: Pixabay